Communication Preferences by Generation in Collections & Business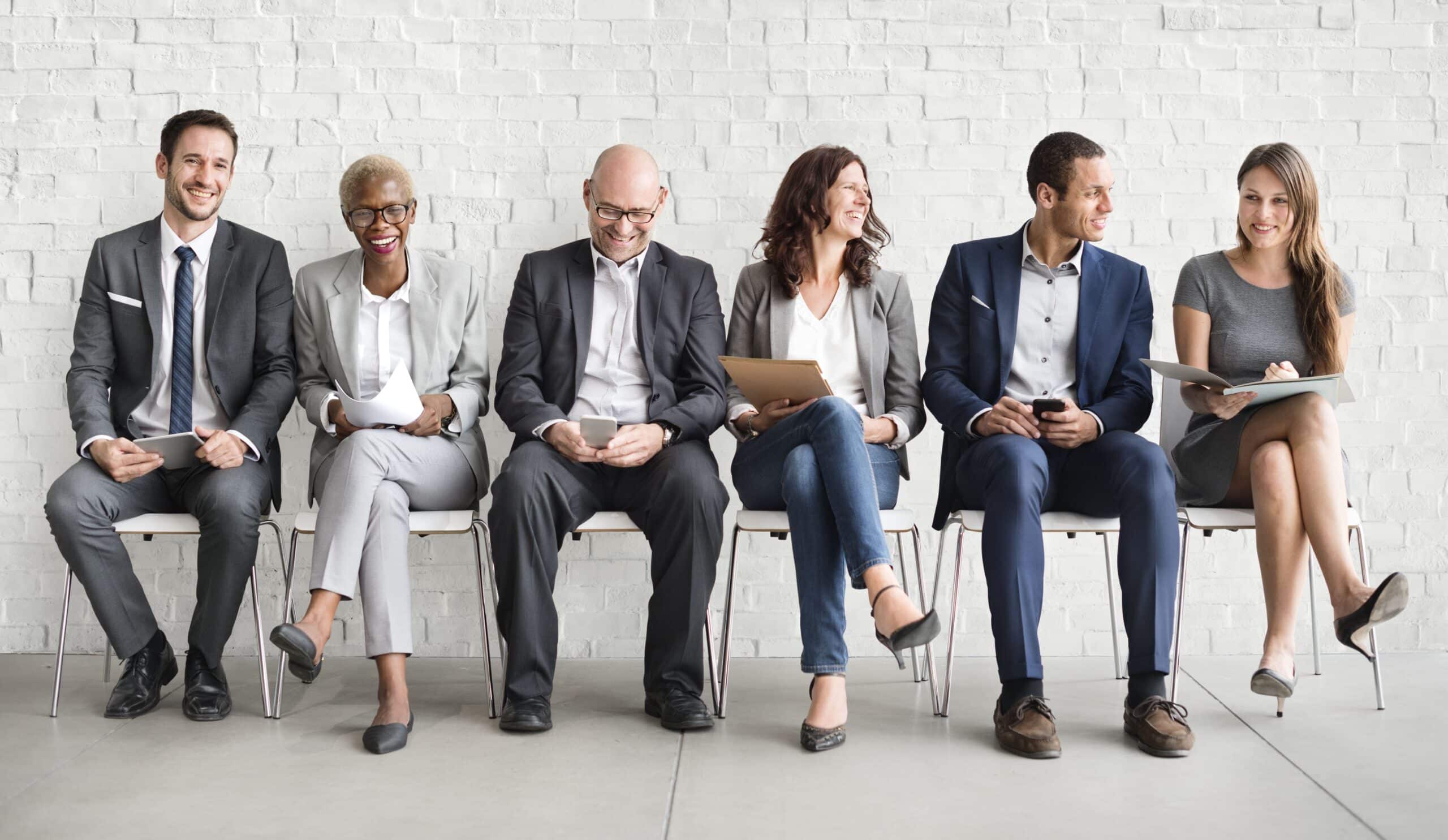 Start Making More Calls Today
Not sure which solution would be the best fit for your needs? We can work with you to find a solution that's right for your business.
get a free quote
Our very own Market Research Analyst, Kaitlyn Filippi, Marketing Director, Tracy Montour, and CEO, Alex Villafranca sat down to discuss communication preferences by generation and how they apply to both the debt collection industry and other businesses. What they discovered might surprise you!
How Does a Millennial Prefer to Communicate? [1:10]
Luckily, Kaitlyn and the majority of the Arbeit team happen to be millennials! So we know a thing or two about how they prefer to communicate.
When we asked Kaitlyn about her preferred communication methods, she told us that she personally prefers a mix of both email and text. "If somethings quick, it can be answered over text. I absolutely love that, especially for business communication," she says. Kaitlyn also mentions that her preferred communication methods, in the general sense, consist of anything that doesn't require her to talk on the phone with a business.
Tracy Montour, the Marketing Director at Arbeit, is also a millennial. She chimes in to express her love for being reached via email. "That's the first place I go to look for information if I have a bill coming up or anything like that," she says.
"It [texting] is so much more convenient because you can just do it on your own terms. I can text back in 5 seconds and be doing other things," says Alex Villafranca, Arbeit's CEO who also happens to be a millennial.
See More Data & Insight on Millennial Communication Preferences
Baby Boomer Communication Preferences [2:30]
When we talk about non-traditional communication methods such as email and text, we often forget about how they relate to older generations like the baby boomers.
Kaitlyn mentions that she recently came across a survey from Zipwhip which showed that 64% of individuals in the baby boomer generation were actually looking for more communication from businesses via text. 
Tracy even recalls her mom, a baby boomer, sharing her excitement over being able to deposit a check using her phone.
The longer non-traditional communication methods are around, more baby boomers will continue to warm up and even prefer the convenience of being contacted by businesses via email or text.
Multi-Generational Communication Differences in The Workplace [4:30]
Multi-generational communication isn't just important to consider when it comes to contacting debtors, it's also important to stay conscious of while communicating internally or with clients.
At Arbeit, we are especially conscious of this when communicating with our hundreds of clients that belong to different generations. "An important thing is really just being mindful," Kaitlyn says. She knows that although her communication preferences are email and texting, each client she speaks to may have different preferences.
Whenever you're speaking to a new team member, client, or consumer, it's best practice to directly ask them which way or ways they'd like to be contacted for each kind of message. Even if two individuals are from the same generation, they may have completely different communication preferences. And not only that, but they likely have different preferences depending on the kind of message; it's always best to ask rather than guess!
Who Benefits From Using Multiple Communication Methods? [7:05]
Although nearly every business can benefit from using multiple communication methods, businesses that set up appointments or meetings with people come to mind. An internal survey we conducted showed that 93% of respondents wanted to receive more appointment reminders from businesses.
Sending out automated reminders is a great way to keep consumers and clients engaged with your business and minimize missed appointments or meetings. Thinking outside of the box, we can even look at the example of a retail store notifying past customers about new products or low stock via text message. This can motivate consumers who gave prior consent to receive text messages to come back and purchase.
These are the types of experiences that traditional communication methods cannot provide as easily.
Will COVID-19 Accelerate The Need For Varied Communication Methods? [8:35]
Millennials, financially, were the hardest hit generation by COVID-19. Whether this will accelerate the need to implement more diverse communication methods has not been made clear yet.
From a general standpoint though, COVID-19 did accelerate the adoption of new technologies in the debt collection industry. "In January at the RMA if we had stood up on a stage and said 'hey in a couple of months we're all going to be working from home' people would have thought that we were absolutely crazy," Kaitlyn says.
As agencies have implemented new tools to facilitate the transition to remote work as a result of COVID-19, we can expect to see more agencies adopting other technologies such as texting.
Should First Party Creditors Obtain Consent? [10:00]
Many debt collection agencies feel that they're being held back from new streams of communication because they don't have consent to contact people by a certain channel.
Kaitlyn's opinion on the matter is that it makes sense for first party creditors to make sure they include those disclosures and it's even better if those disclosures can be passed on to the third party.
Consequences of Failing to Adapt to Generational Communication Preferences [11:40]
Yes, texting, email, and other non-traditional communication methods have their own risks. Even traditional methods come with their own risks. The greater risk though, Kaitlyn says, is a business model that fails to evolve & adapt.
Agencies should view adopting these methods as a way to grow profit, attract more clients, and retain collectors. Don't let your business fall behind, because other agencies are already reaping the benefits of non-traditional communication methods.
**Note: this article is not intended to be legal advice.