 Arbeit Voice
Decrease your downtime with a quality cloud-based VoIP phone system solution, recording & reporting included at no extra cost.
Arbeit Voice Benefits
We make it easy to get started with a VoIP phone system. From porting your existing numbers, setting up call flow, and sending you pre-programmed phones - we do all the heavy lifting!
Get the same efficiency and automation as an onsite PBX, with a quicker implementation at a fraction of the cost. Our top-tier carriers are hosted at our headquarters in Buffalo N.Y., so we take care of everything for you. Plus, your team can work remotely from anywhere with just an internet connection. Whether you prefer physical office phones or a softphone, our responsive support team will facilitate a smooth setup process and provide expert assistance when your business needs it.
Get Started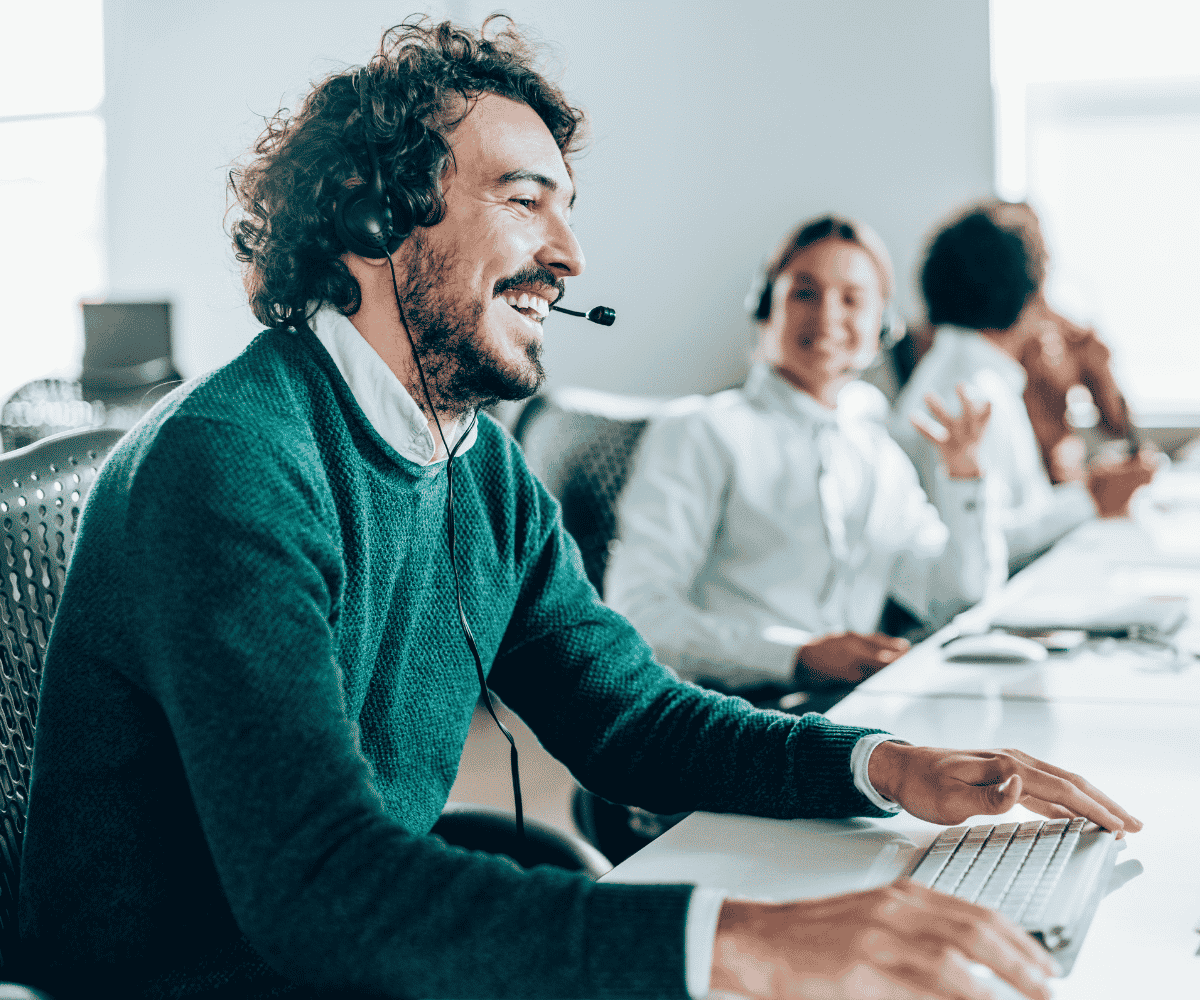 The Features
Using our Tier-1 carriers and responsive support team we make better connections possible. Save time and money with our reliable, cloud-based, hosted office & business phone system solution.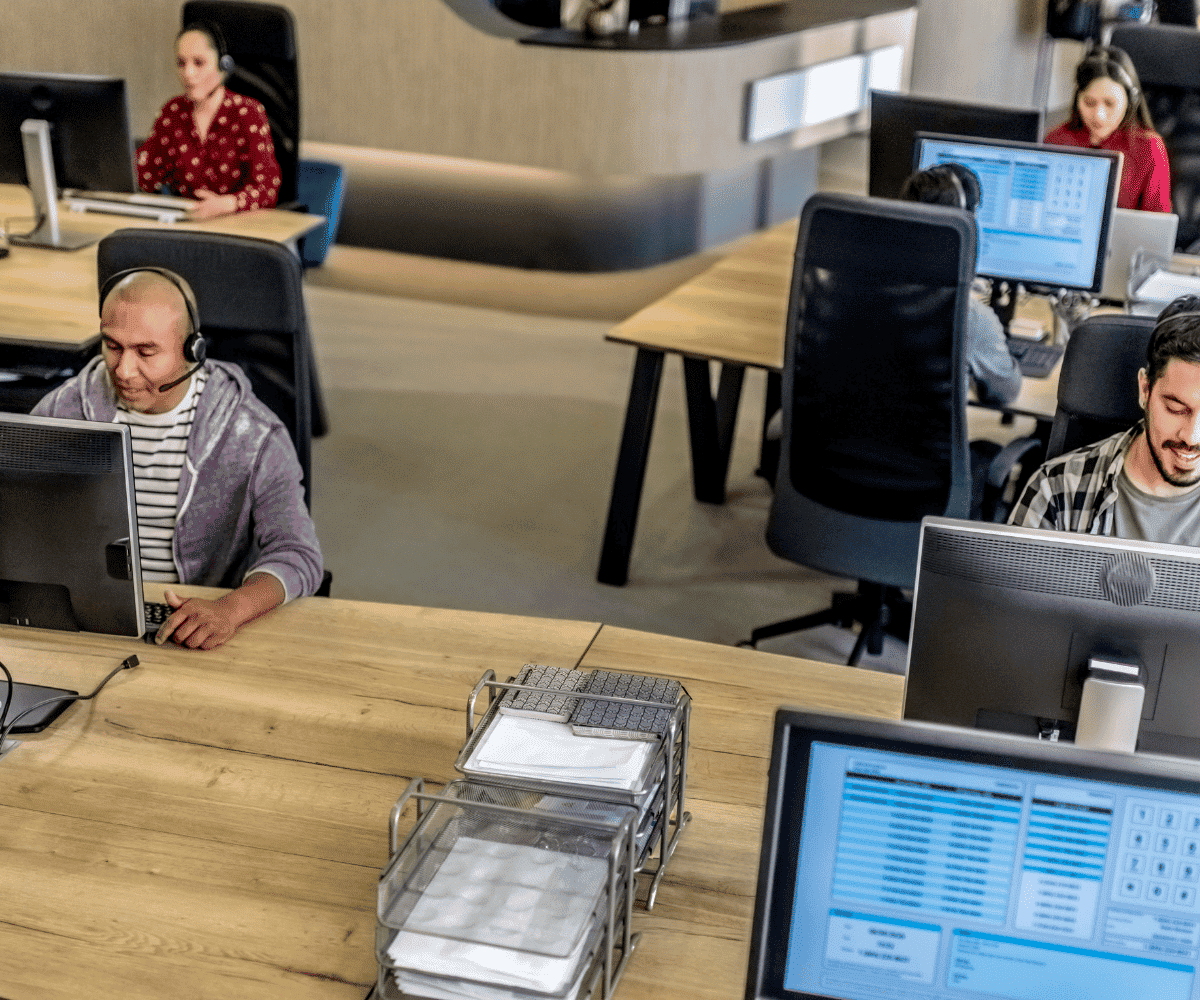 Free Call Recording

Improve call quality and compliance with unlimited recordings, at no extra cost.

Call Reporting

Get a live view of agents and optimize performance with call reporting.

Quality Connections

With a reliable connection, you don't have to worry about downtime.

Full Mobile Device Service

Eliminate the need for a second business phone by adding the Voice app to your cell phone.

Conference Access

Easily manage one or multiple conferences on a globally optimized network.

Call Queues

Build the most effective call routing strategy for each department's priorities.

Operator Console

Observe live call data, park calls how you see fit, control call direction, and more.
Pricing
Your current phone system is costing more than you realize. Not only do our customers who switch from our competitors see their phone bills slashed, but they also experience a significant reduction in downtime which brings gains in productivity and additional cost savings.
Starter (1-9 Extensions)
3 Year Contract: $29.99/ext.
1 Year Contract: $32.49/ext.
No Contract: $39.99/ext.
Sign up now
Growth (10-19 Extensions)
3 Year Contract: $24.99/ext.
1 Year Contract: $27.49/ext.
No Contract: $34.99/ext.
Sign up now
Enterprise (20+ Extensions)
3 Year Contract: $19.99/ext.
1 Year Contract: $22.49/ext.
No Contract: $29.99/ext.
Sign up now
What Our Customers Think
I think we only had about twenty minutes of downtime during the switchover.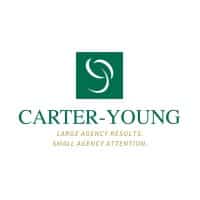 "Sometimes there isn't enough of me, so I depend on Arbeit Voice to take my messages and be dependable so I can respond to my client in an orderly fashion."


Resources Made For You
VIEW ALL VIDEOS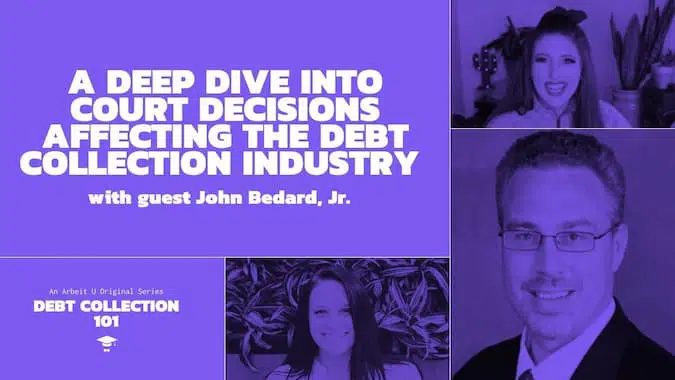 A Deep Dive Into Court Decisions Affecting the Debt Collection Industry
VIEW ALL POSTS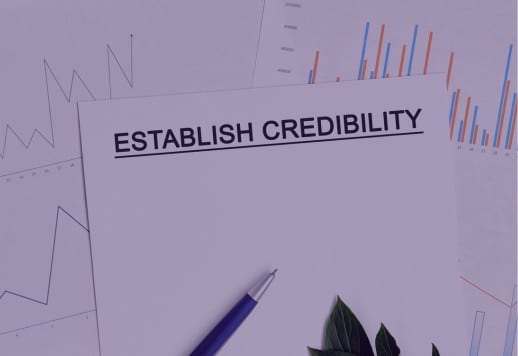 "Potential Spam," "Spam Risk," and "Scam Likely" Labels Impact the Credibility of Your Debt Collection Agency
"Potential Spam," "Spam Risk," And "Scam Likely" Labels Impact The Credibilit...
READ MORE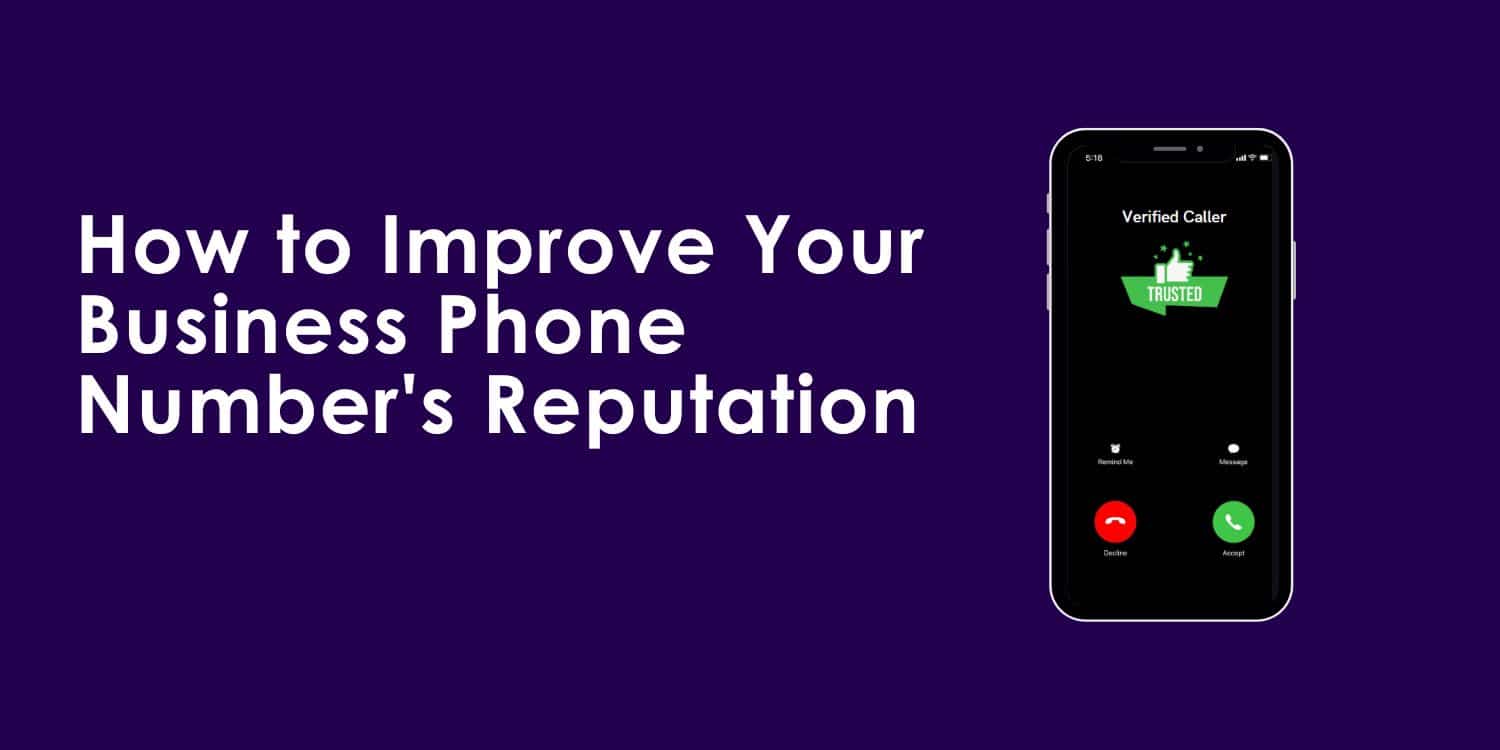 Keeping Your Business Numbers Free of Negative Labels: Best Practices to Follow
How to Improve Your Business Phone Number's Reputation With the rise of spam and ro...
READ MORE