Better Outbound Communication Software
That Makes You More Profitable
Cloud-based dialers, phone systems & collaboration tools that enable clear & efficient communication.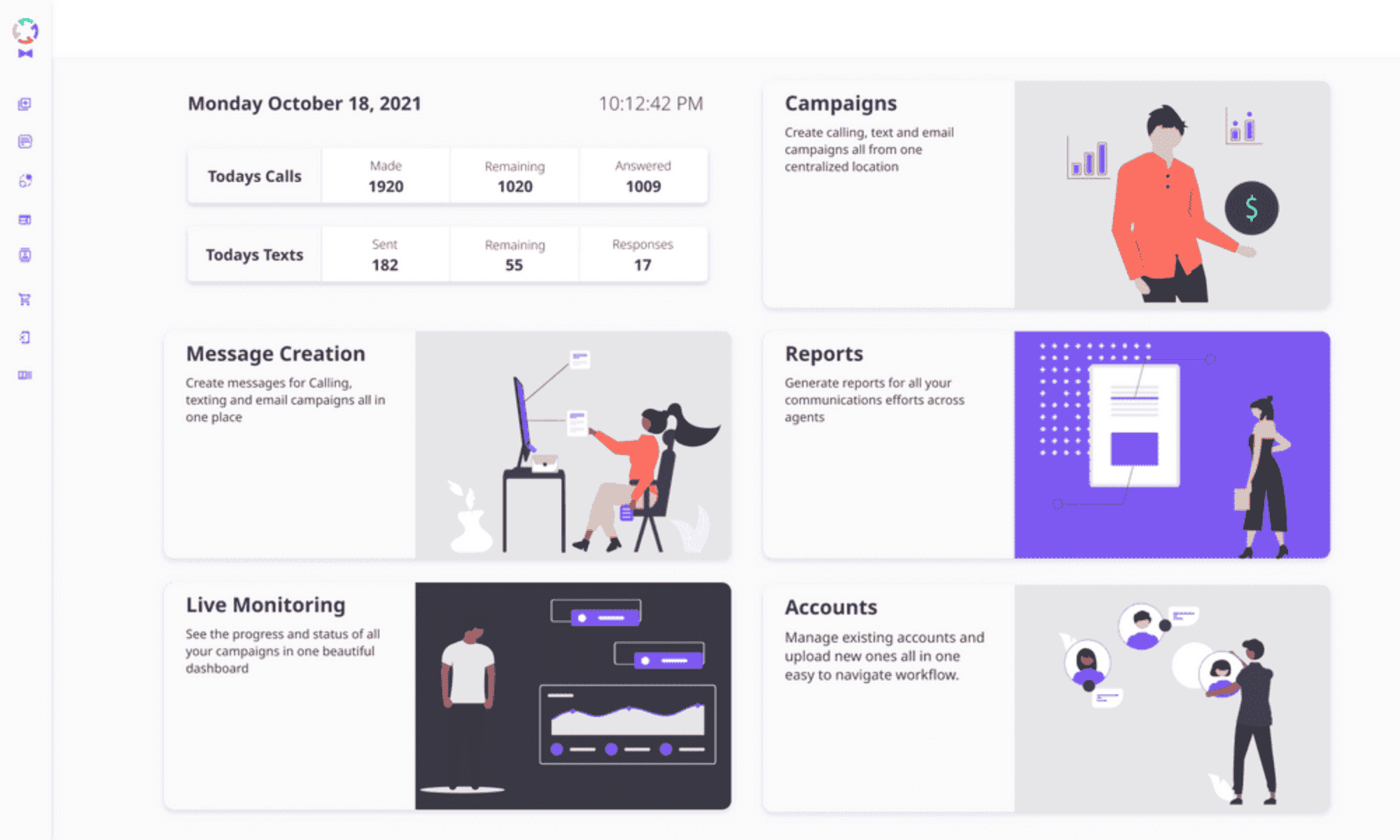 At Arbeit
We're nerds revolutionizing the way you communicate with consumers, for the better.
Our Solutions
Better communication is possible. Take the guesswork out of connecting with our full suite of outbound contact software that blends the right amount of automation and humans.
view all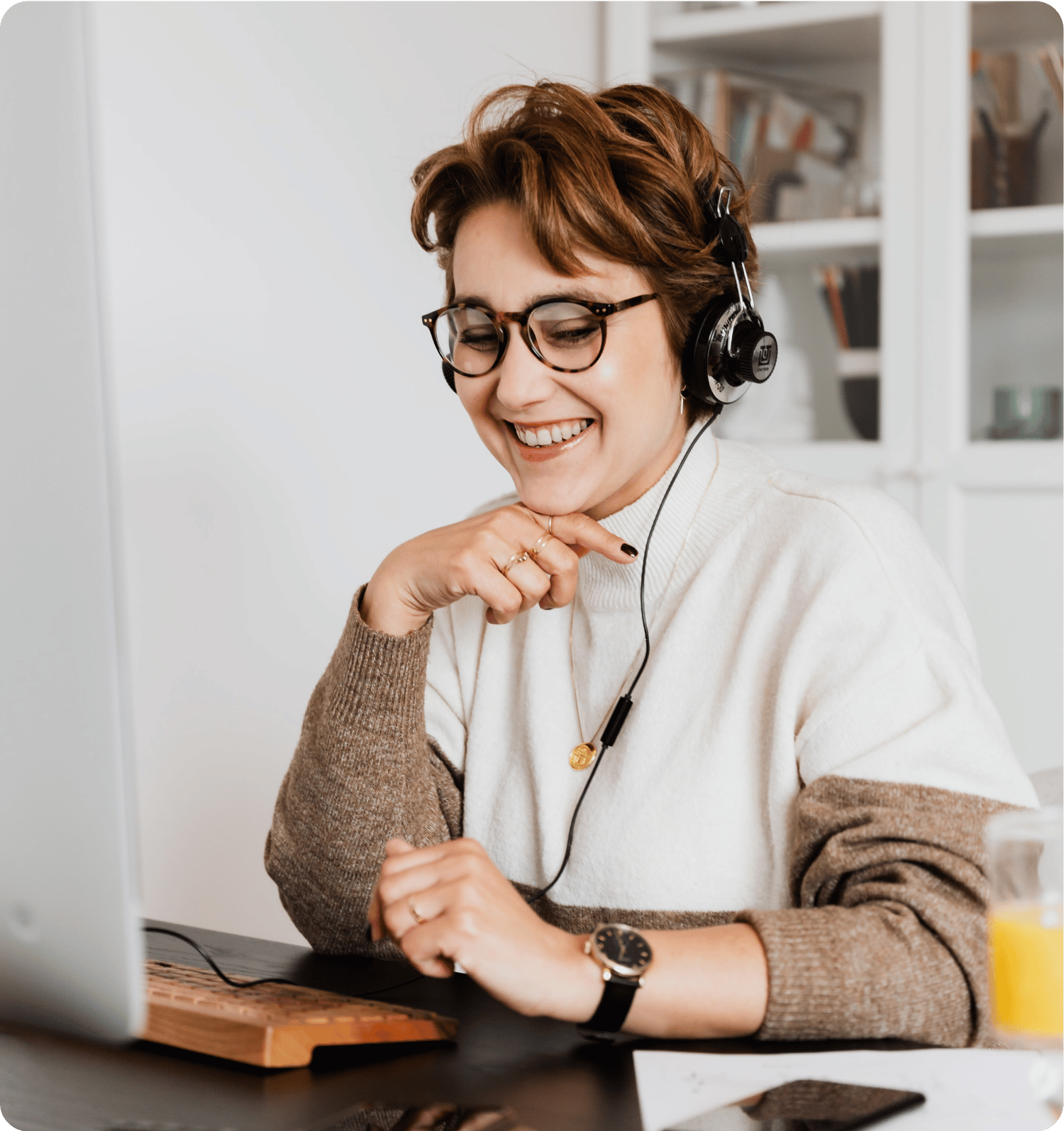 Make More Calls With The Right Blend Of Automation And Humans.
Our outbound communication software is designed for productive and quality connections that make you profitable.
High Performance

Enhance your team's efficiency with easy-to-use & powerful software.

Minimal Downtime

Say goodbye to outages. Boost connection rates with a reliable communication service.

Customizable

Give your calls greater visibility with local & dynamic caller ID.

Responsive Support

Our in-house support team is here to help answer any questions and resolve issues quickly.

Cloud-Based

Let your team work from anywhere with an internet connection.

Easy Onboarding

We set everything up for you at no extra cost, without any long-term contracts required.

Stay Compliant

Our TCPA compliant calling solution, voice broadcast dialer, and VoIP phone system tool make up our full suite of cloud-based communication platforms.
Start Your Free Trial
How We've Made It Better
"I love the personal touch. Things get taken care of immediately whatever the situation is, I don't have to wait and get put on hold, or wait days for someone to get back to me. Arbeit never turns their back on their customers."
Mary was able to improve communication and cut costs across her three businesses.
VIEW THIS CASE STUDY

View All Case Studies
"Since we started using Arbeit, we've had clients come to us and ask, how are you collecting this much money compliantly with the amount of people you have? They think that we have a 35-person floor. We have half that, and we're collecting the amount that a 35-person floor would."
VIEW THIS CASE STUDY

View All Case Studies
We Make
Switching

Easy & Seamless

.
Will switching to Arbeit cause more stress than it's worth?
Experiencing service outages and waiting weeks to get an answer from support costs you money. Switching to a new communications platform can be daunting, but we make the switch as easy as possible with attentive support that sets you up at no additional charge.
Will it integrate with my current software?
We communicate directly with your other software providers before and after implementation to determine whether integration is possible, or to develop a solution that allows for integration. We'll help you determine if integration is possible before you make any commitments.
Is this too good to be true?
Unfortunately, many of us have had experiences where providers over-promise & under-deliver. We aim to do the opposite. Schedule a demo or request a free trial to see our products in action. With Arbeit, what you see is what you get.
Resources Made For You
VIEW ALL VIDEOS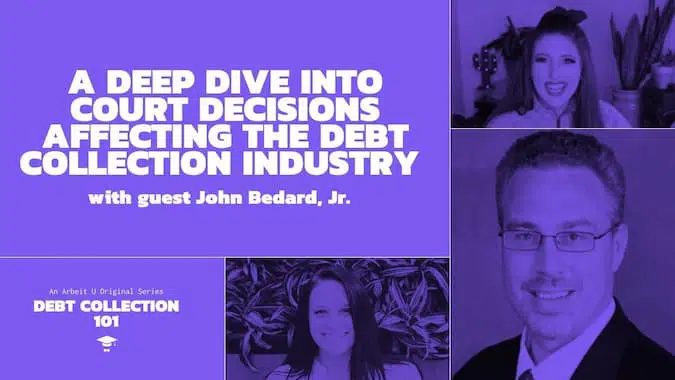 A Deep Dive Into Court Decisions Affecting the Debt Collection Industry
VIEW ALL POSTS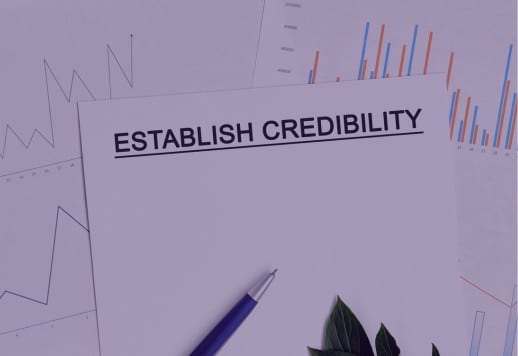 "Potential Spam," "Spam Risk," and "Scam Likely" Labels Impact the Credibility of Your Debt Collection Agency
"Potential Spam," "Spam Risk," And "Scam Likely" Labels Impact The Credibilit...
READ MORE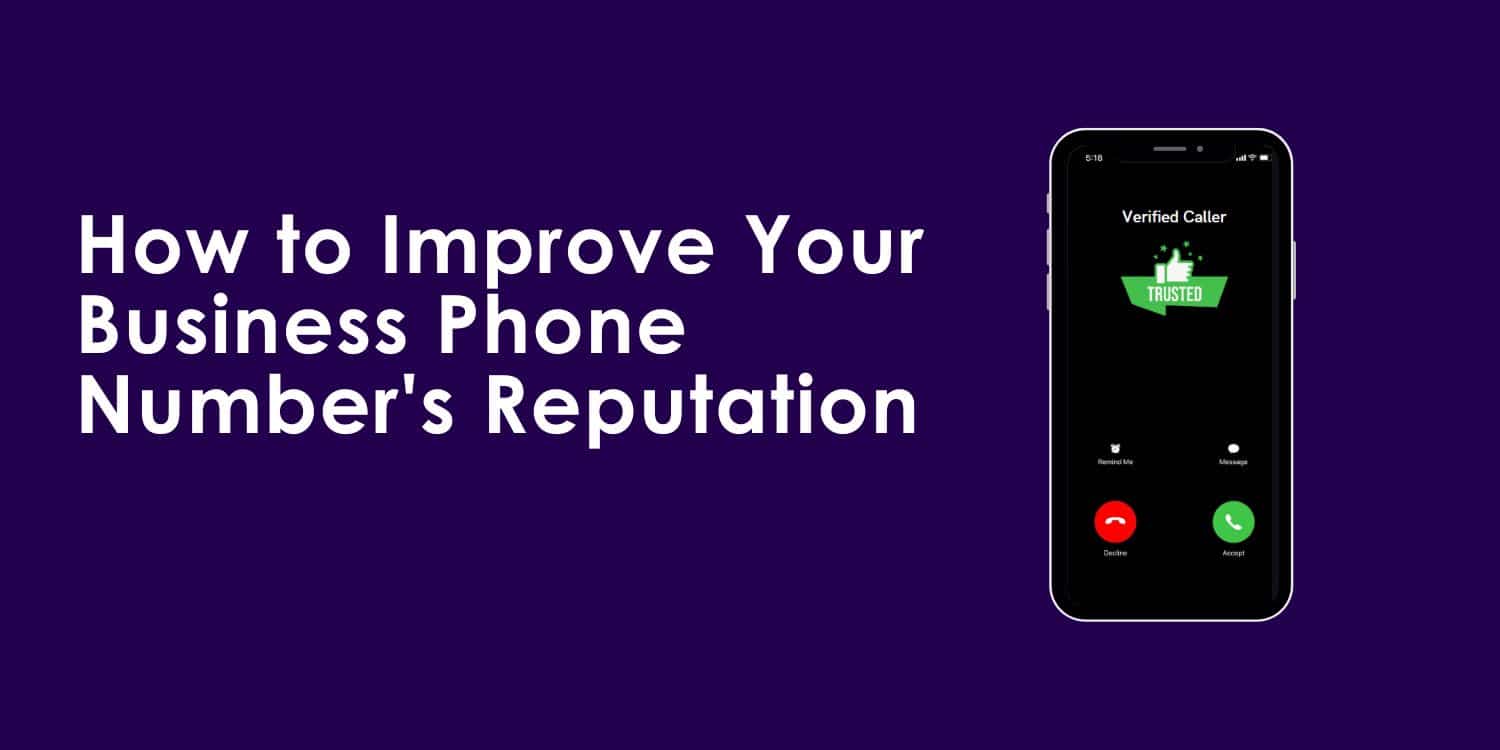 Keeping Your Business Numbers Free of Negative Labels: Best Practices to Follow
How to Improve Your Business Phone Number's Reputation With the rise of spam and ro...
READ MORE
Connecting With Us Is Easy
1. Meet With Us
Meet with one of our product experts and we'll work with you to determine which of our solutions are or aren't a good fit for your business.
2. See it in Action
If you're still interested at the end of the meeting, you'll have the option to either see a product demo, start a free trial, or both.
3. Make The Switch
If and when you decide you're ready to make the switch, we'll handle the setup of your new cloud-based communications system at no additional cost.