Dynamic & Local Caller ID
Boost answer & connection rates up to 14% by utilizing local area codes.
Make More Connections
Compatible with all Arbeit software, gain access to over 170 local phone numbers from across the US. Display the area code that best matches your consumer's location to get more live connections and callbacks.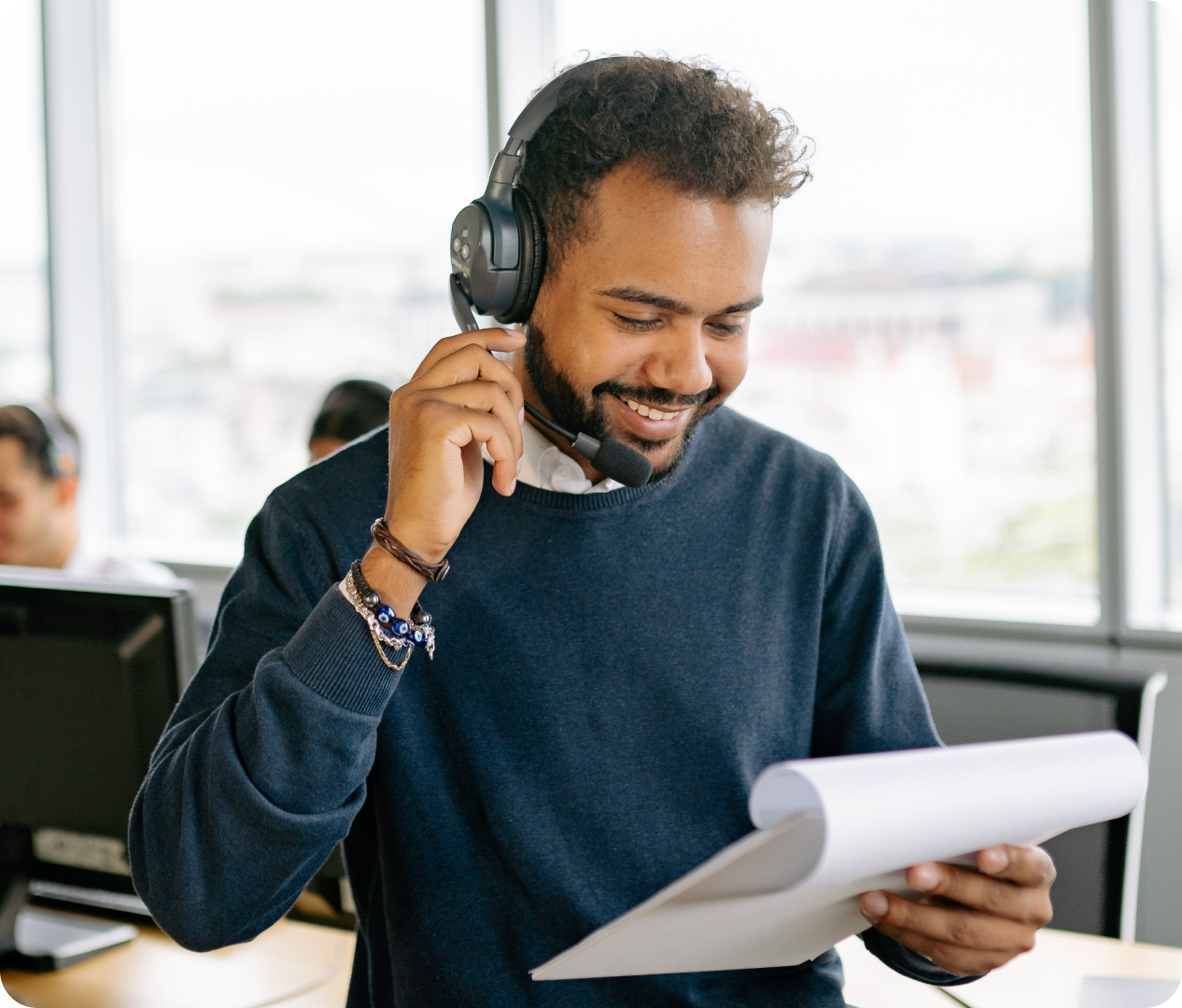 Step 1

Meet with us and ask one of our product experts about getting started with dynamic caller ID.

Step 2

If you're not already using any of our cloud-based communication systems, we'll help you determine which of our solutions are or aren't a good fit, and then add on dynamic caller ID.

Step 3

Once the setup is complete, you'll be the legal owner of a set of phone numbers with area codes that will automatically exactly or closely match the localities of the contacts you call out to.
get started
Turn your unanswered dialing attempts into
connections
Sed non auctor sagittis nibh pellentesque arcu cursus tincidunt et. Amet morbi ut scelerisque fringilla lobortis fermentum, dignissim faucibus. Sit orci in natoque arcu.
Make more connections during initial outreach.
Enable your team to achieve better results.
Retain more satisfied & engaged employees.
Turn unanswered calls into returned calls.
Boost revenue & trim down expenses.
Spend more time focusing on the content of each call.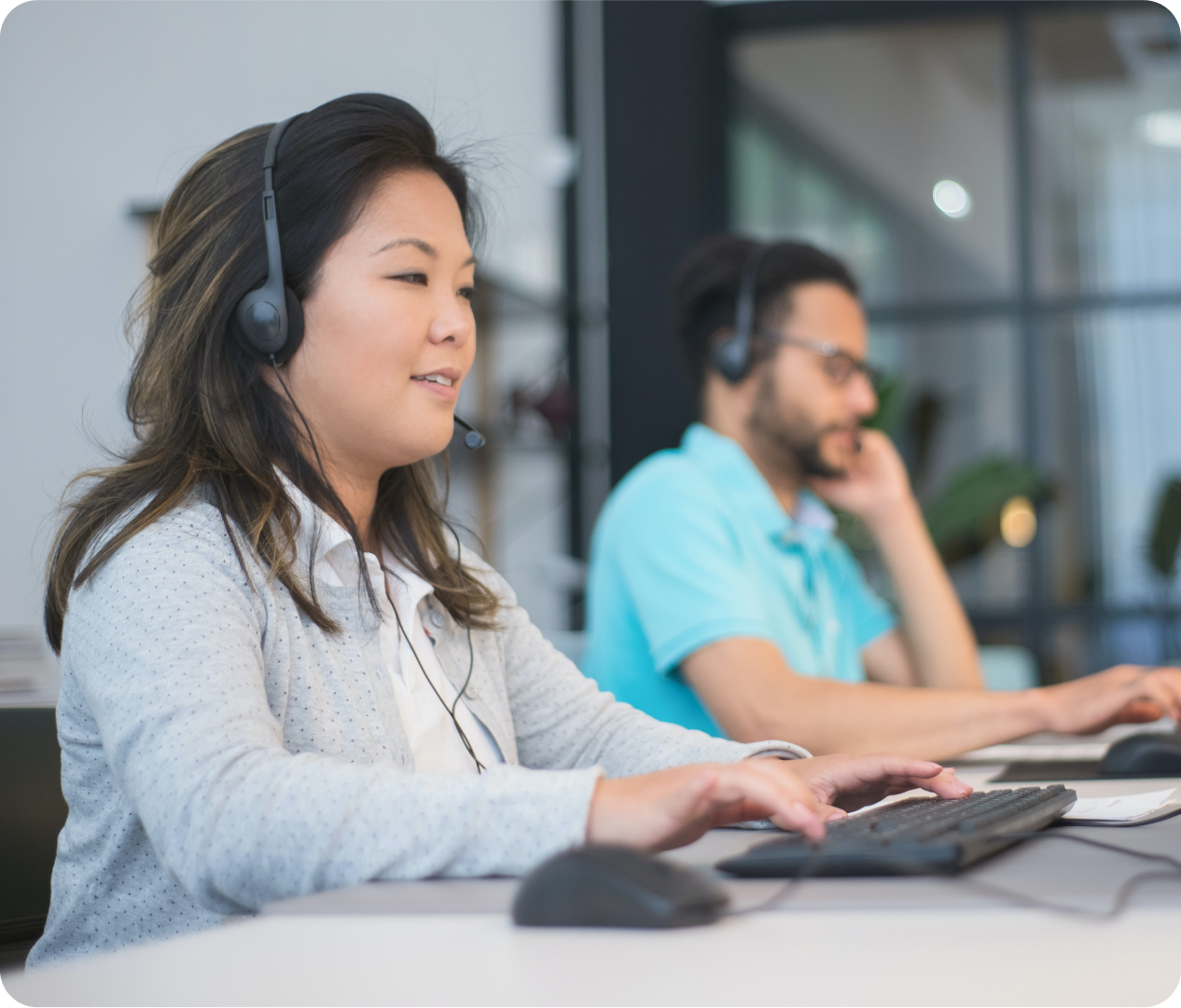 Boost Connection Rates Up To 14%
Turn your unanswered dialing attempts into connections with dynamic & local caller ID. 
get started
Add Local Caller ID to Any Arbeit Solution
Add dynamic or local caller ID onto any of our powerful cloud-based communication solutions. Choose between a small set of phone numbers priced at $149.99/mo. or a large set of phone numbers priced at $299.99/mo.