Arbeit and ZIZO Announce Integration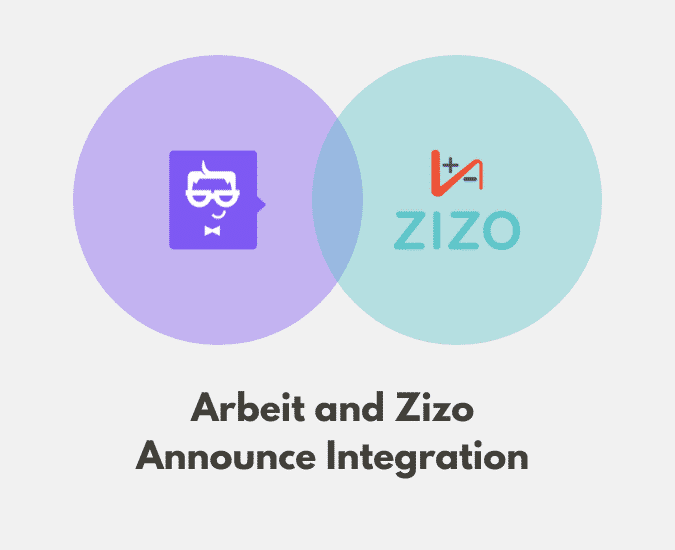 Start Making More Calls Today
Not sure which solution would be the best fit for your needs? We can work with you to find a solution that's right for your business.
get a free quote
Arbeit, a leading contact software provider for the debt collection industry, and ZIZO Technologies, a performance management system and gamification platform, have recently announced an integration between their two softwares.
Previously, KPIs that call centers use to track success, such as calls made and talk time, were pulled manually. This takes up valuable time and allows room for human error.
Now, users of Arbeit's VoIP business phone system, Arbeit Voice, and ZIZO's platform, can automatically aggregate KPIs like talk time, call made, and calls received, and use those metrics to gamify their call center. This substantially increases the efficiency and accuracy that KPIs can be measured and acted upon.
"We are excited to be partnering with a company that shares our mission to empower people as much as profits. We see this integration as a way that agencies and call centers can further engage their employees to have better conversations, both internally and externally, and do so in an efficient way." – Alex Villafranca, Arbeit CEO & Co-founder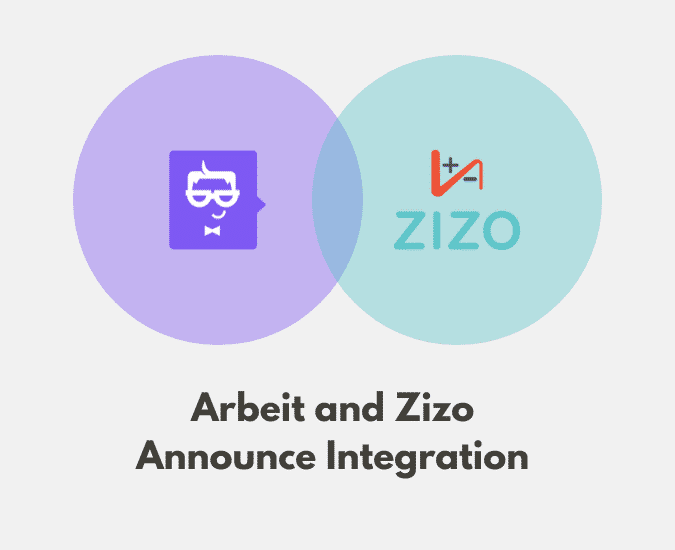 Our integration arrives at a time when engaging your employees in ways like gamification is critical. Many employees are seeking out work environments that take an active role in their future success, according to a 2021 LinkedIn Survey.
The reliability of Arbeit's Voice system and the innovation of ZIZO's platform makes the integration a perfect fit for debt collection agencies and call centers who want to efficiently and effectively take their employee engagement to the next level.
Organizations who sign up during the month of September 2021 will receive 6 months of ZIZO's platform for the cost of 3 months, and have any integration costs waived. To learn more or take advantage of the offer, click here.