Happy Birthday Arbeit!: 8 Things We Did in Our Eighth Year of Business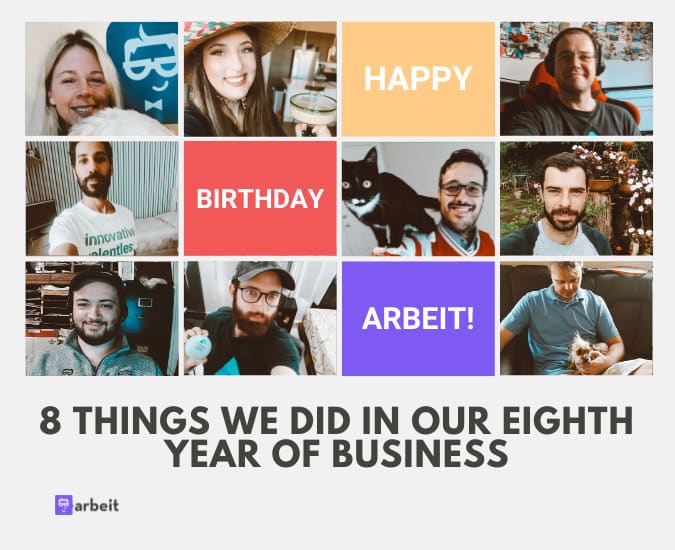 Start Making More Calls Today
Not sure which solution would be the best fit for your needs? We can work with you to find a solution that's right for your business.
get a free quote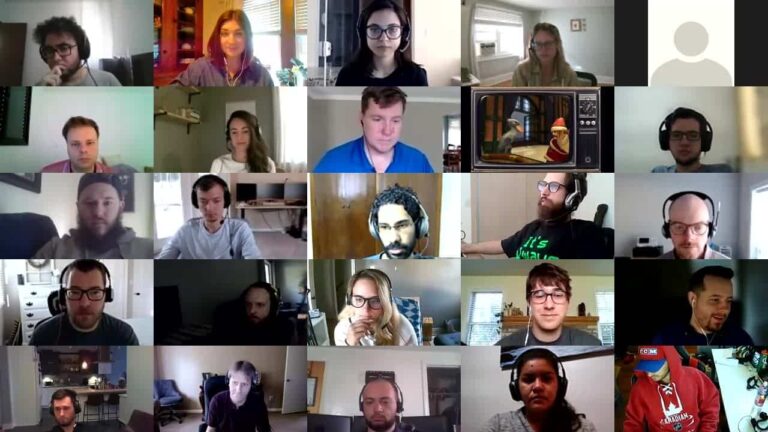 In March of 2020, our team went remote – temporarily, we thought – to protect our team's health and safety in the thick of the Covid-19 pandemic.
Our leadership team spent the next few months developing new ways of communicating, keeping us connected and reassured that we, as a team, would make it through to the other side.
As time went by, it became clear that we, as a team, were capable of equal measures of communication and productivity working from home as we were in the office. After many conversations and company-wide polls, it was decided that we would become a permanently remote team in December of 2020.
After 19 full months of remote work, we have fully embraced the challenges and privileges of remote work. We've brought on team members from all over the U.S. and Brazil, and some of us have used the opportunity to relocate to new states. We continually innovate new ways to stay engaged from our homes and coffee shops.
We might send a lot more Slack messages than we used to – and our team bonding looks a little different – but we are grateful to our leadership team for the sacrifices they made during the last year to keep our team unified and working towards the same goals.
2. We Hired 12 New Team Members
The last year was full of unpredictable twists and turns that our leadership team navigated with grace and precision. Because of this, our team grew – a lot. From admin, to development, to product, we brought on 12 new team members who embody our Nerdy spirit and values as a team.
Each one of them has made our team better, and we are so proud to call them all one of the Nerds at Arbeit.

3. We Celebrated 24 Spirit Days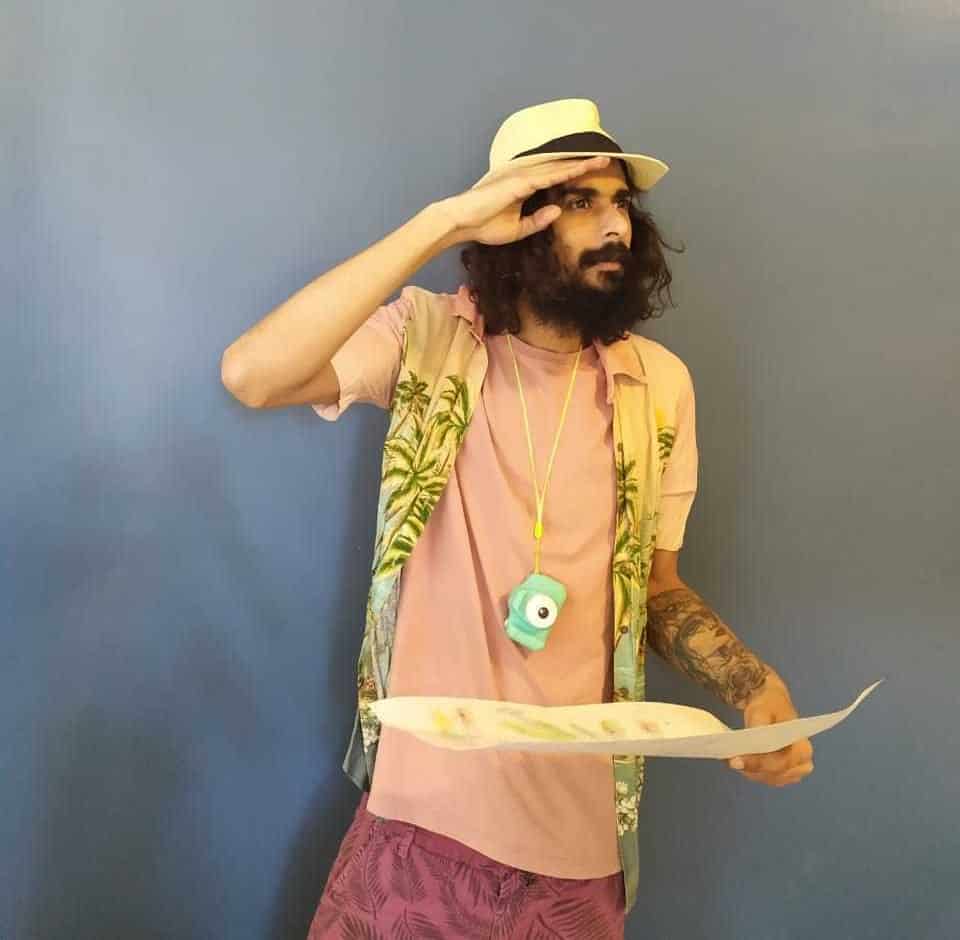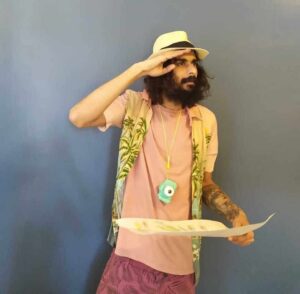 Thanks to the creativity and innovation of our Admin team, we all found out that Spirit Days are still a lot of fun, even if you're not in high school.
Bi-weekly on Fridays, we choose a Spirit Day theme and the #random channel in Slack is filled with our team's contributions. We've celebrated Tourist Day, Plant Day, and of course, Halloween costumes.
The tradition allows us access to our coworkers in a remarkably special way – and really, it's just fun. 🙂
4. 75 Organizations Joined the Arbeit Family
Part of our mission statement as a company is "to value people as much as profits."
We believe the two go hand in hand. As many small business owners became keenly aware over the course of the pandemic, you cannot have one without the other.
We couldn't have maintained the positive culture we've been talking about without revenue growth. Over the last year, 75 organizations made the switch to our powerful communication solutions, despite an at times volatile environment to be in business.
We are always grateful to be trusted with new business, and never take it for granted.
5. We Conducted 37 Interviews with Industry Thought Leaders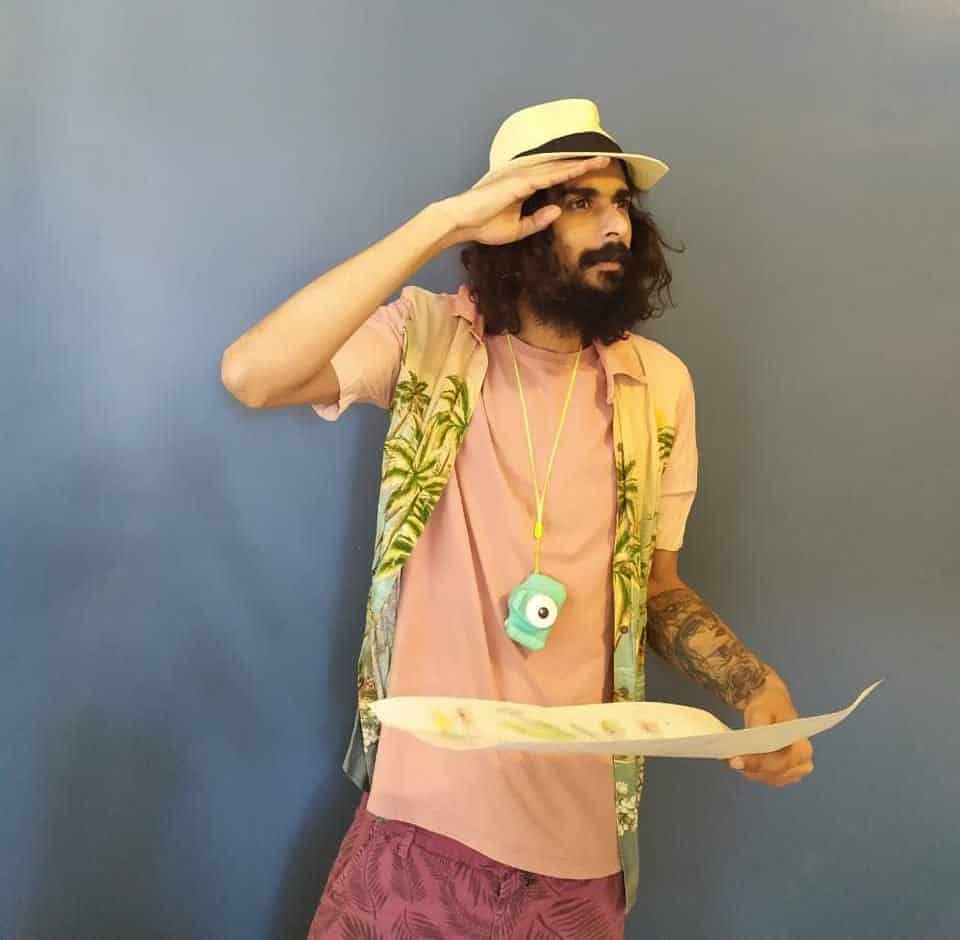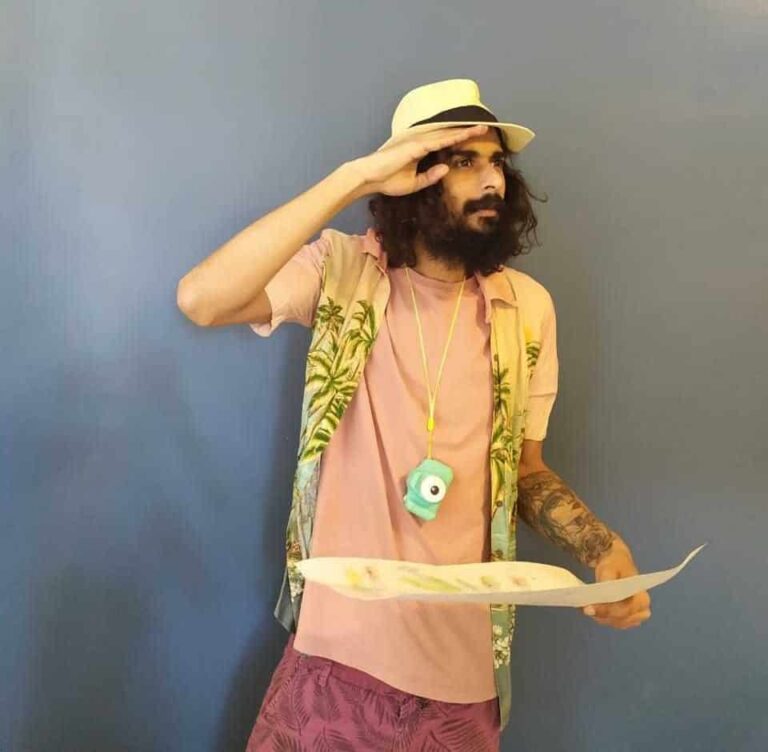 If you are familiar with Arbeit, you might know that we take our YouTube channel pretty seriously. Before we transitioned to remote work, we had a filming studio complete with a couch, coffee table, lapel mics and plants.
One of our favorite things to do was bring guests into our office space to film videos on topics like hiring, data security, debt collection skills and more.
Now that we rely on video chat to see each other's faces, our film studio has a new look, but we were still able to publish 37 videos that highlight debt collection industry thought leaders, members of our own team, small business owners and communication experts.
We're so thankful for every single person who took time out of their lives to share advice and expertise with us.
6. We Sold Our U.S. Team's Office Space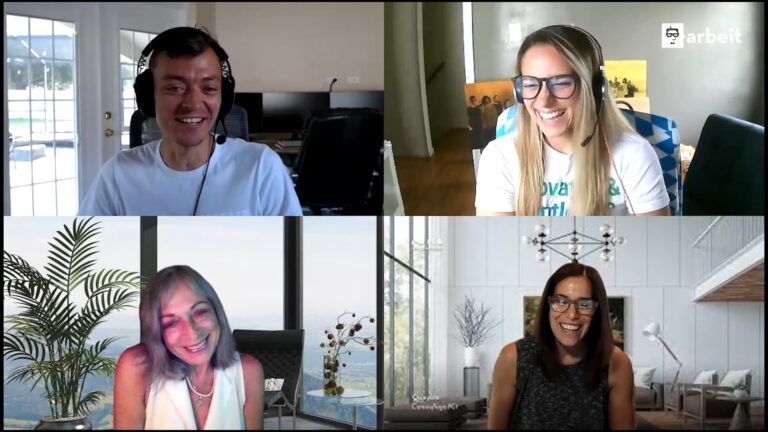 Before we were fully remote, we were a dispersed team. With part of our team based in Buffalo, N.Y. and the other in Belo Horizonte, Brazil, we got creative with our communication and found the balance between the energy of an in-person team and a reliance on Google Hangouts.
In 2019, we gutted, renovated and moved into an office space that would act as our U.S. HQ for one sweet year. But life doesn't always play out the way we expect it to.
Just one year after moving in, Covid-19 struck. For the best interests of our entire team, the difficult decision was made to sell the building. Just a few months after being on the market, our beloved office space was sold to a brand new team who will surely enjoy it as much as we did.
Although we will always love the space and consider it home, we are forever grateful for the privileges that have come with a 100% remote work model.
7. We Added 8 New Pets to the Arbeit Family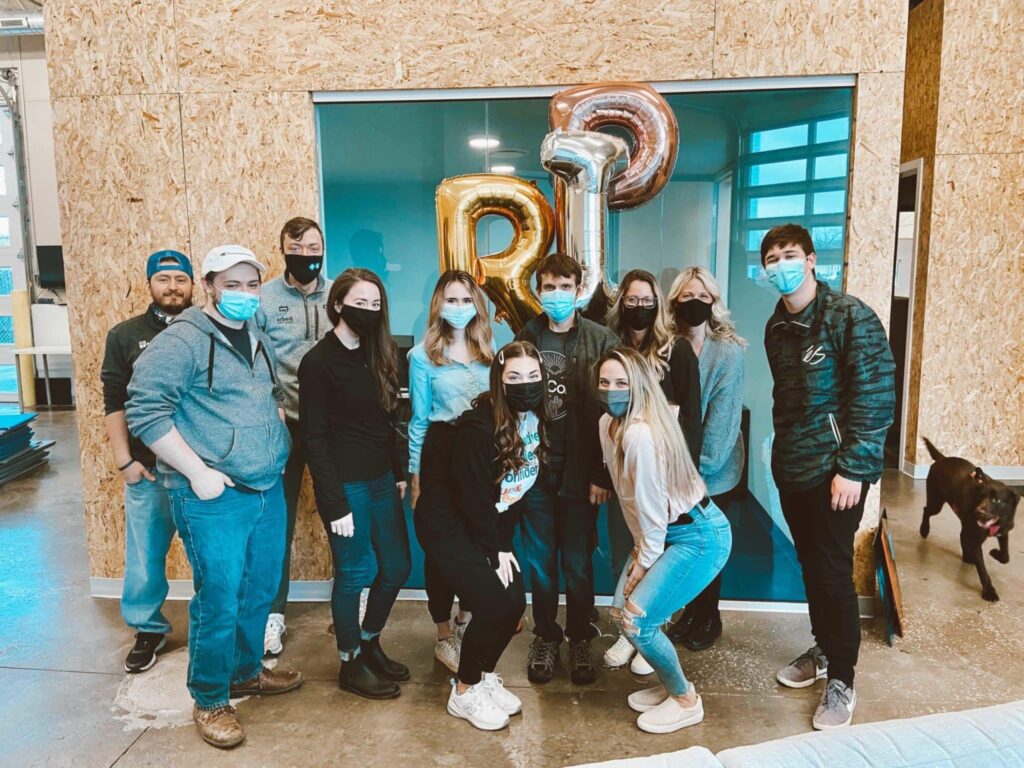 In case you're new here, you should probably know we're big pet people. One of our favorite pastimes is sharing photos of our pets existing whenever we get the opportunity. They also make frequent appearances in our backgrounds on calls, and nobody gets mad. With the addition of 12 new hires brought 8 new lovable furry coworkers.
8. We Promoted 5 Arbeit Nerds!
Our team was proud to celebrate 5 team members outgrowing their roles and taking on new responsibilities over the last year. Watching our team grow and evolve is one of our favorite things to do.
If you've made it this far, we want to say thank you for being a part of our 8th birthday celebration. We wouldn't be here if not for our amazing community of clients, partners and friends. Here's to the next 8!