Is Call Blocking by Default the Answer?: The FCC's New Proposal Passes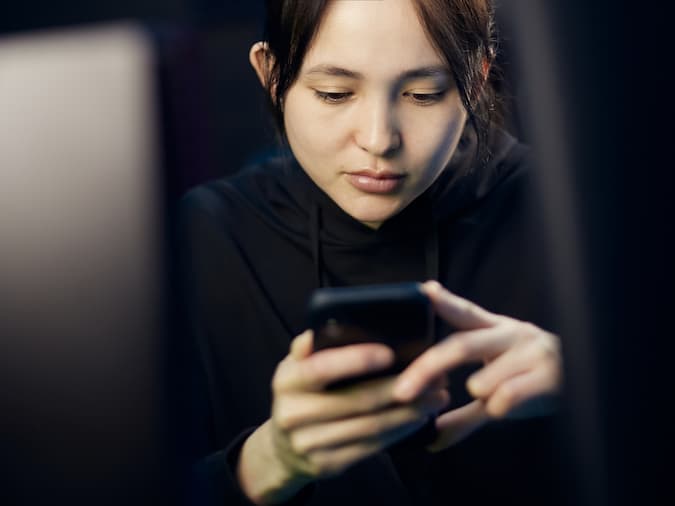 Start Making More Calls Today
Not sure which solution would be the best fit for your needs? We can work with you to find a solution that's right for your business.
get a free quote
The FCC has voted to allow phone carriers to block robocalls by default.
"The Commission will consider a Declaratory Ruling and Third Further Notice of Proposed Rulemaking clarifying that voice service providers may block illegal and unwanted calls as the default before they reach consumers' phones…"
On May 15, the FCC released a new proposal as part of their multi-pronged strategy to combat robocalls. The proposal passed on June 6, 2019.
The declaratory ruling will allow phone companies to establish a default setting to block unwanted calls. Under this proposal, customers decide how to dispose of the calls – whether to (1) send them straight to voicemail, (2) be alerted of spam, or to (3) block the call altogether.
Some other key points include:
Call blocking should not in any way interfere with our country's emergency communications systems.
Voice service providers must provide sufficient information so that consumers can remain in the program or opt out
Providers should clearly disclose to consumers what types of calls may be blocked.
Carriers can allow consumers to opt in to more aggressive blocking tools like those based on their own contact lists or other "white list" options. (In other words, anyone not on a consumers contact list could potentially be blocked…)
The Chairman is also proposing a safe harbor for providers that implement network-wide blocking of calls that fail caller authentication under the SHAKEN/STIR framework once it is implemented.
The idea behind all these strict regulations are to push voice service providers to adopt the SHAKEN/STIR standard. These standards are expected to be implemented by large carriers later this year.
We have to say the extremity of certain parts of the proposal – especially the "white list" – is cause for concern. As we have said time and time again, grouping in debt collection efforts with illegal and obnoxious robocalls is not only harmful to ethical agencies, but also to consumers who will only stay in debt as a result.
Any effort that unfairly limits an agency's ability to get in touch with consumers in a step backward.