How To Collect Opt-In Consent On Your Website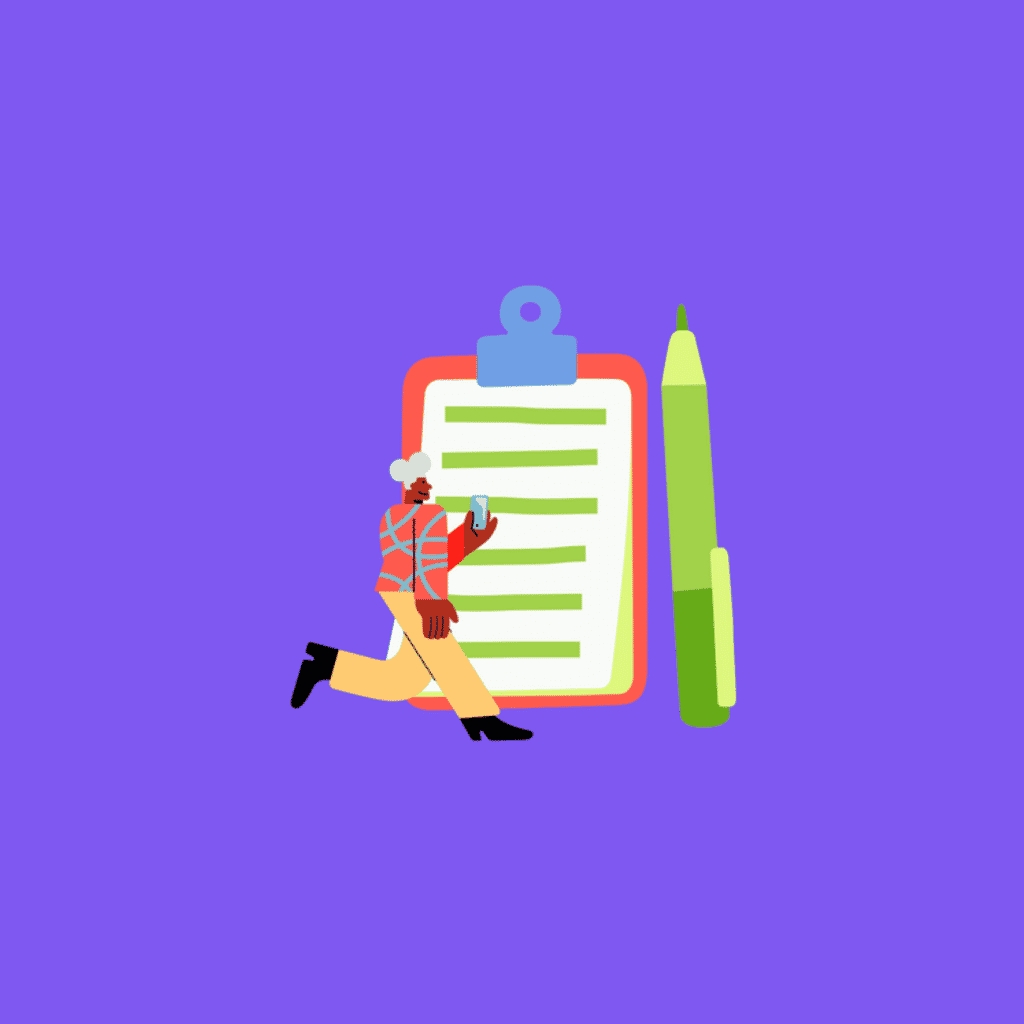 Start Making More Calls Today
Not sure which solution would be the best fit for your needs? We can work with you to find a solution that's right for your business.
get a free quote
The best case scenario in the world of opt-ins is for the consumer to initiate communication on a given channel.
It's great from a compliance standpoint, but it also acts as a clear signal: "This is the method of communication the consumer prefers – act accordingly."
But let's back up for a moment and remember the spirit of opt-ins.
When digital communications were clarified with Reg F, Kathleen Kraninger said: "We are finally leaving 1977 behind and developing a debt collection system that works for consumers and industry in the modern world."
One of the keys to these digital communications, and the reason there is still hesitancy surrounding them, is opt-ins: Agencies should secure opt-in consent on a channel before using that channel. Additionally, in each message, agencies must provide a simple way to opt-out of being contacted.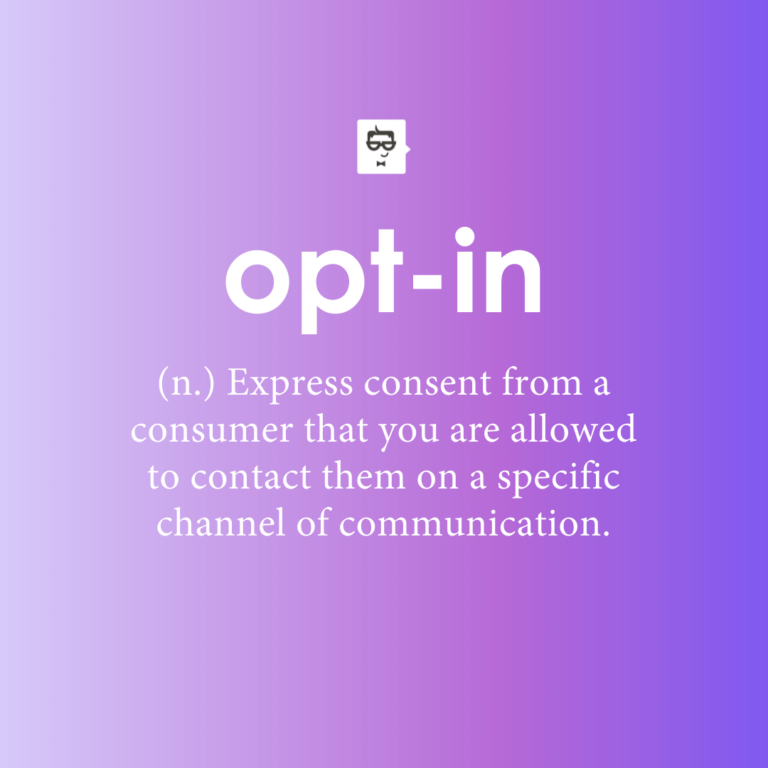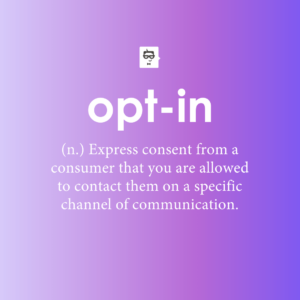 Building out an opt-in collection process should encompass any channel of communication your agency dreams of experimenting with – even if you aren't doing it yet.
We believe your opt-in process buildout should also be accessible to you today. It shouldn't take months to coordinate.
We sat down with our very own Product Manager and Opt-In expert, Kaitlyn Filippi, to learn three ways to collect opt-in consent: 
Verbally, over the phone
Through a website form
Via your letters or validation notices
Today, we're going to focus on the third method – collecting opt-ins via your collection letters.
All you really need to get started with this method is a way to send out letters, and a way to modify them (for the purposes of this method.)
Collecting Opt-Ins Via Collection Letters
If you are sending out letters anyway, this is a great place to include information about the channels you have available, as well as how consumers can reach you on those channels.
There are two methods to get started collecting opt-ins via your letters.
Method One: Ask The Consumer To Contact You First
No matter how communication evolves, the use of a physical validation letter continues to be an effective and compliant way to get information in front of a consumer.
The CFPB took all the guesswork out of what needs to be included on your validation notices.
In addition to all the required information, you may include a conspicuous notice on your letters informing the consumer of their options to reach you.
Here are some examples of what to include: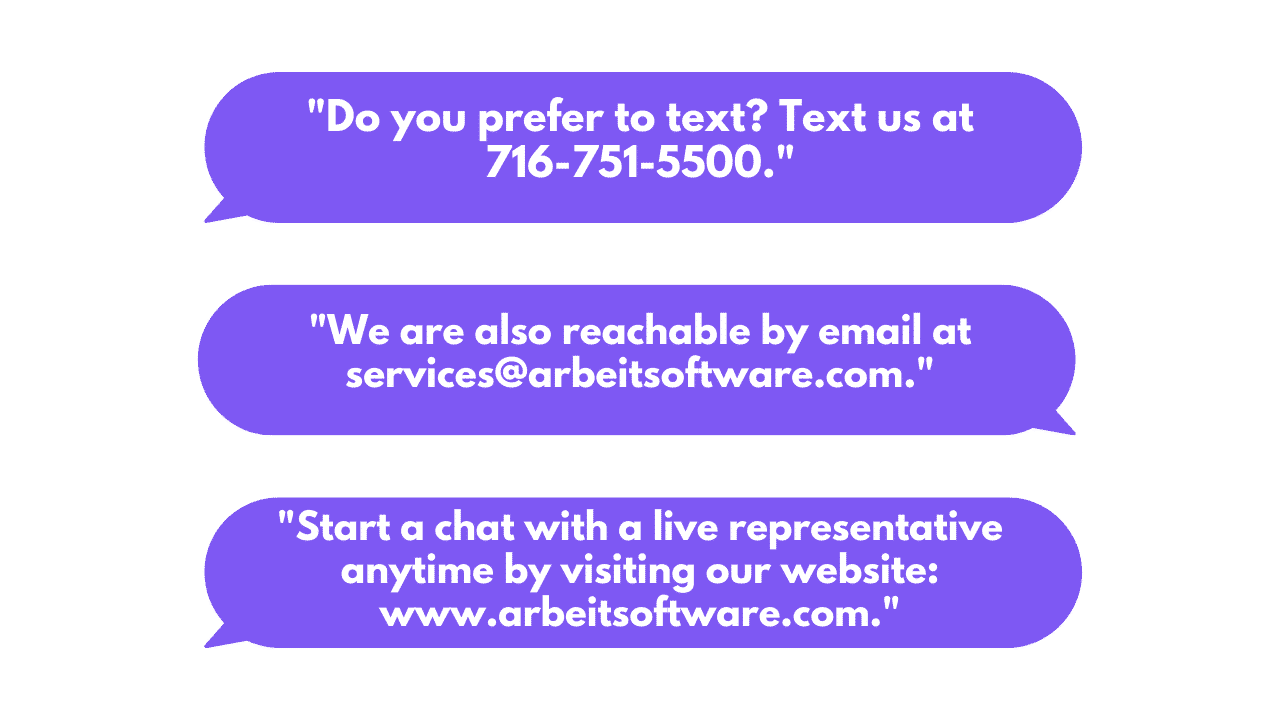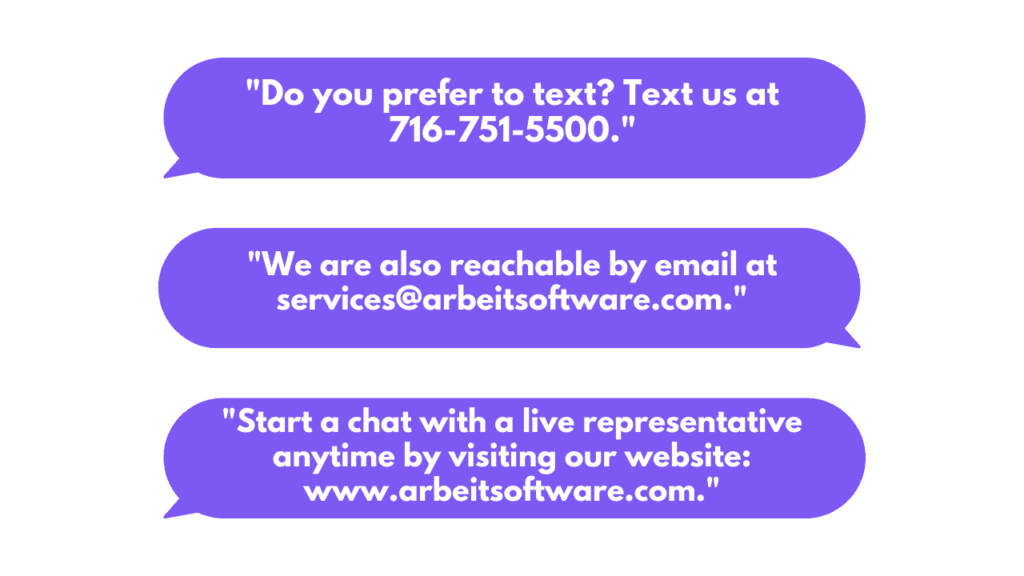 As long as your operations support a way to receive a message initiated by a consumer, you can begin communicating on the channel right away.
Continue to include an easy way to opt-out, and your chances of a pleasant conversation and a positive outcome increase exponentially.
Method Two: Use a QR Code To Collect Opt-Ins
QR codes are free to generate and are a great alternative to including a URL on a physical letter.
As Kaitlyn shares, asking a consumer to type in a long and tedious website address is a sure way to leave a bad taste in their mouth.
Instead, include a QR code they can easily scan that will take them to any page you want – in this case, an opt-in form.
You need two things to use this method – a QR code generator and an opt-in form. We have great news – both of those things are free, and we've included links below you are welcome to use:
The key to most positive conversations in debt collection is to remove any barriers to entry to starting a payment plan.
Giving the consumer a seamless way to start a conversation with you will put you on the right path.
Conduct Testing To Find Out What Method Works Best For You
As Alex explains, there is no silver bullet to your opt-in collection method. Try out the letter method and see if it works. If it doesn't, try collecting verbally.
The important thing is to start today, and give yourself a giant competitive advantage when it comes to the future of collection conversations.
Any changes you can make in the direction of consumer preference will be a positive one.
This information does not, and is not intended to, constitute legal advice; and may not be used as legal advice. Instead, all information is for general informational purposes only.