How To Collect Opt-In Consent On Your Website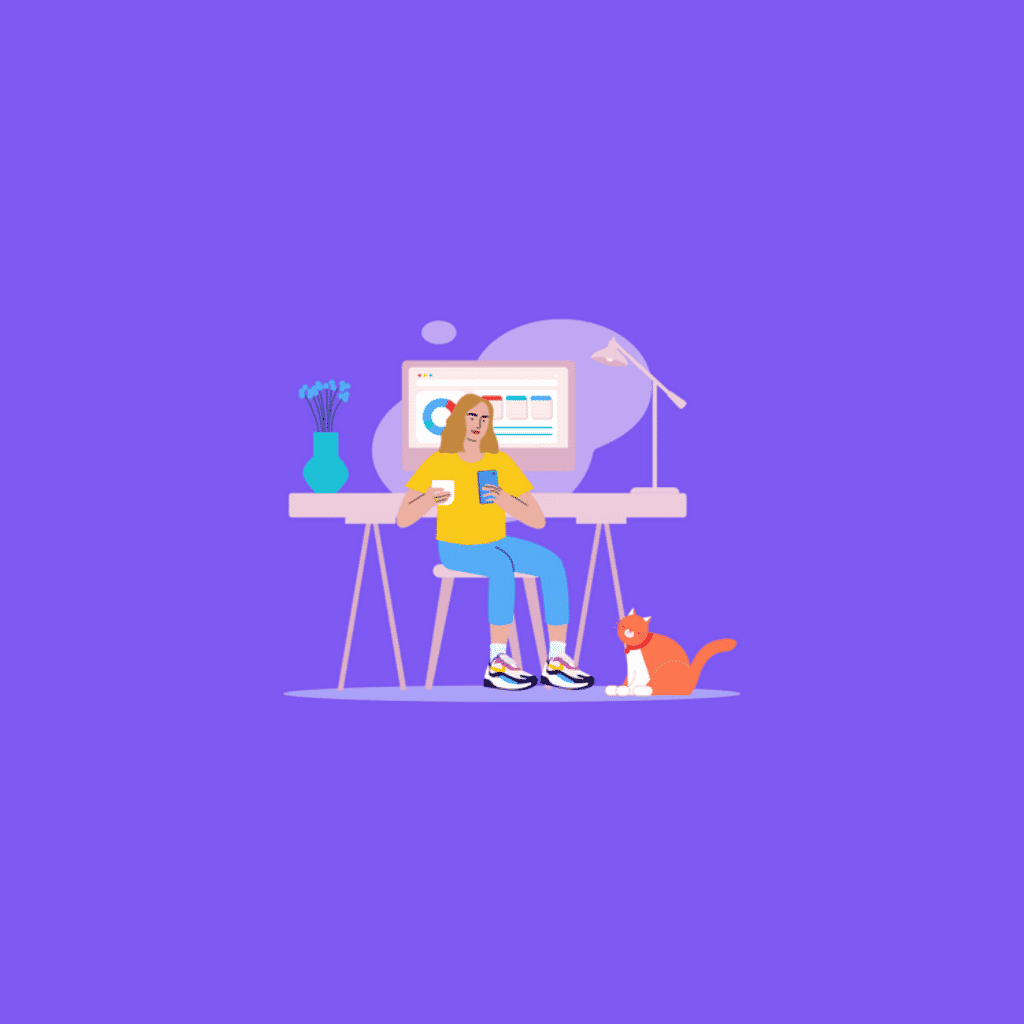 Start Making More Calls Today
Not sure which solution would be the best fit for your needs? We can work with you to find a solution that's right for your business.
get a free quote
By now, you are probably familiar with opt-in requirements for debt collection.
Agencies who want to use channels like texting and email must collect opt-in consent from consumers for those channels.
If you clicked on the link to visit this blog, you might be tossing around thoughts like these:
"We're nowhere close to using texting or email. It's a far off goal for us. Why would we collect opt-ins now?"
"Maybe I can get away with sending texts and emails without the opt-in consent. This should have been the creditors problem."
You may have even said something along the lines of: "All my agency has is a phone system. Even if we wanted to go to the trouble of collecting opt-ins, we don't have the technology to do it."
We hear you, and we're here to help. We're going to cover:
Why collecting opt-ins matters right now, regardless of the channels you are using
How to collect and store verbal opt-in consent, even if all you have is a phone system
Why Should You Collect Opt-Ins?
Although we typically think about opt-ins in the realm of modern channels like texting, email or even social media, opt-ins can be applied across any channel – including calling.
The regulators who debt collection agencies answer to look for opt-ins to each specific channel, not one "blanket opt-in" to any kind of communication.
So maybe you're not quite ready to, say, start sliding into your consumer's DMs on Instagram. More realistically, maybe you're just not ready to start using texting. We still strongly recommend you start now.
Starting to collect opt-ins now will give you a huge competitive advantage when that day comes. 
The reason we are so passionate about this is because we believe collecting opt-ins does not have to be an operational nightmare.
"Maybe you're not ready to start texting or emailing today. Even if that's 6 months down the line, starting to collect these opt-ins today is going to put you in a really good place to do those communications effectively when you get to that point. "
Are you ready for the best new of all?
You only need two things to collect opt-ins:
A phone that stores call recordings
An excel sheet
Let's dive in to learning how to get started collecting opt-ins over the phone.
How to Collect Verbal Opt-In Consent Over The Phone
The real-life conversations with consumers – AKA, when you have them on the phone – are one of the best times to ask for opt-in consent.
You don't need complicated scripting software or integrations, either.
During your conversations, just ask them if you can use other methods of communication to reach them. Some examples:
"Can we text you information about your debt?" 
"Can we email you with information about your debt?"
All you'll need to start collecting opt-ins verbally is two things:
The ability to record your calls
A way to keep track of these opt-ins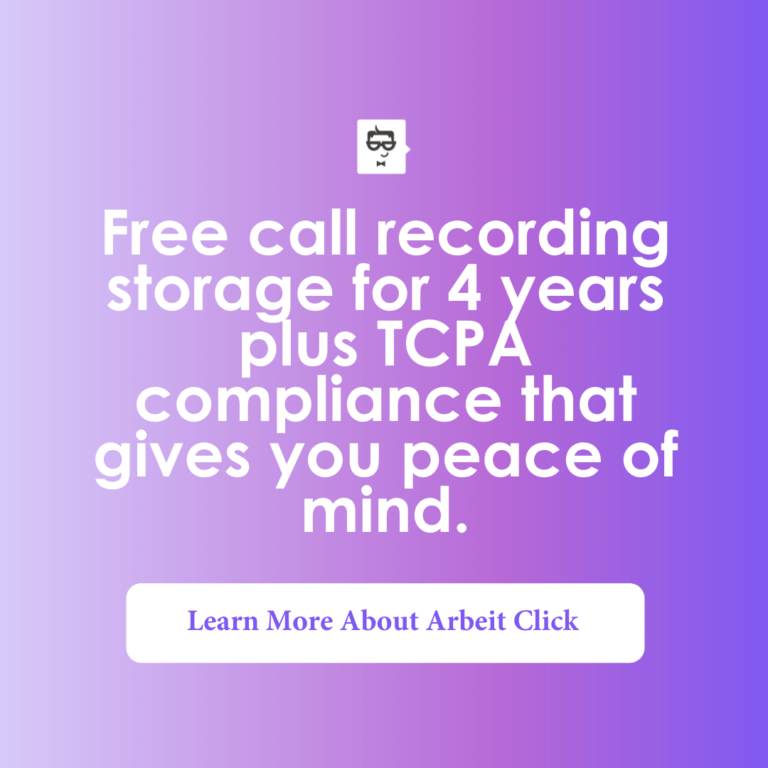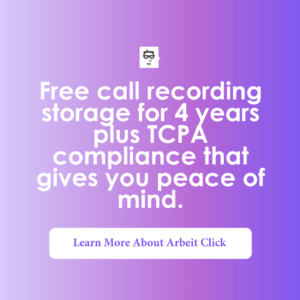 Talk to your vendors about their call recording policies and procedures. Under the CFPB's new rule, debt collection agencies are required to store call recordings for 3 years, so if you are not recording your calls, now is a great time to start.
As for a way to keep track of opt-ins, most collection software offers easy ways to notate accounts.
If you don't have an easy way to notate your accounts, or you don't use collection software, we created a free document that can be used to track opt-in consent internally.
No matter how advanced your software is or what tools you have available to you, all you need is a phone and an excel sheet to start collecting opt-ins verbally, right now.
Give yourself the gift of a competitive advantage and the ability to meet consumers where they prefer to be met.
This information does not, and is not intended to, constitute legal advice; and may not be used as legal advice. Instead, all information is for general informational purposes only.