Small Business 101: Episode 47 – Should You Use Social Media Selling?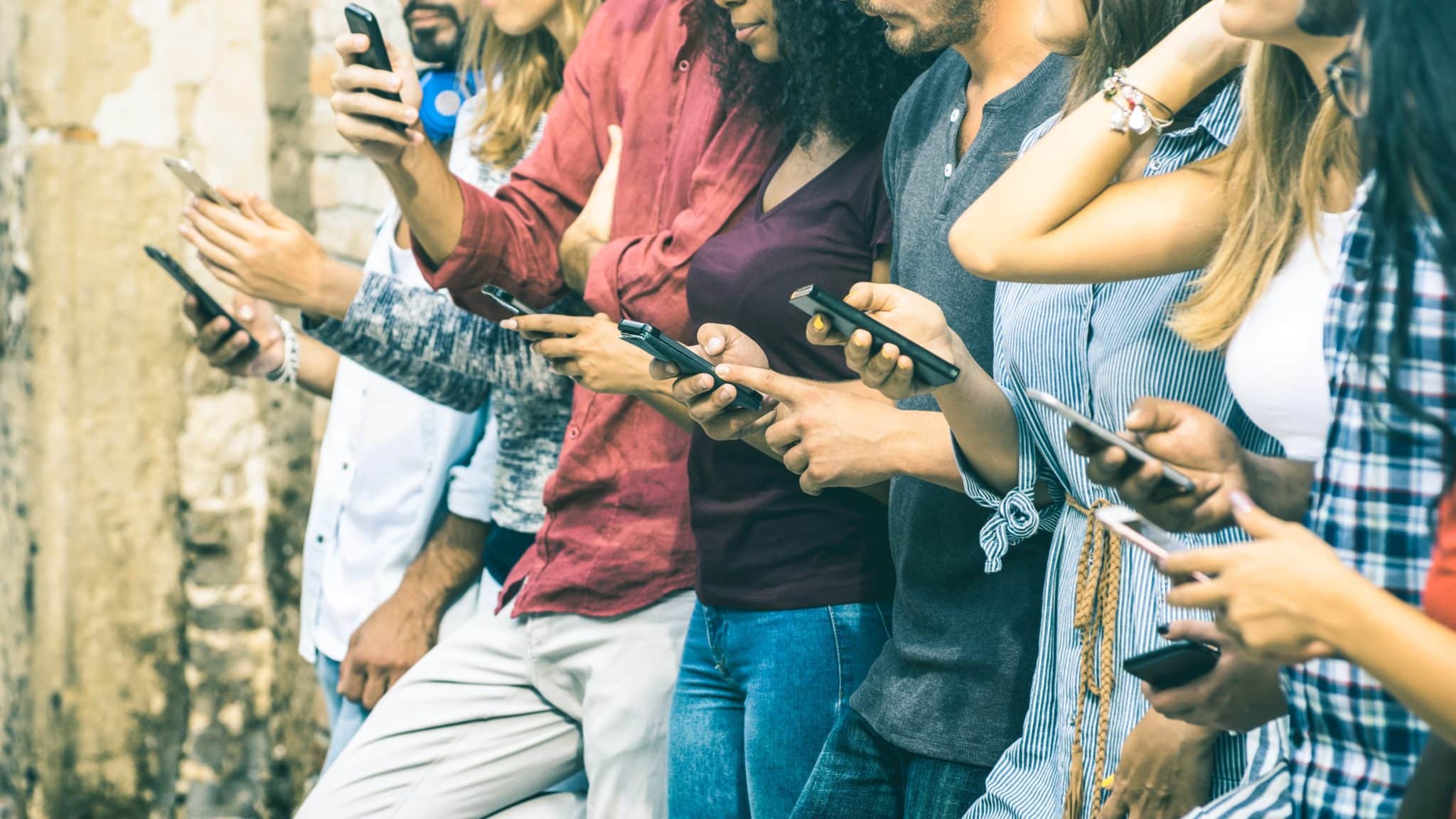 Start Making More Calls Today
Not sure which solution would be the best fit for your needs? We can work with you to find a solution that's right for your business.
get a free quote
Using social media as a way to pitch to prospects is a technique on the rise. So how exactly does "social selling" fit in with sales?
Should You Use Social Selling?
Most salespeople that use social media selling pitch immediately after connecting. That's a mistake – you need to spend time building a relationship before selling.
A basic guideline to use when building a relationship is the Give-Give-Ask rule.
You don't have to build relationships entirely on social media. Meet people at trade shows, or other events to strengthen relationships.
Social selling can be used as an inbound method of selling. If you're posting great content about your product/industry, when someone does need to buy, they'll think of you first.
Looking for more educational information? Check out these Small business 101 episodes covering successful entrepreneur stories and creative direct mail marketing campaigns.