Cases in Point: What is the TRACED Act?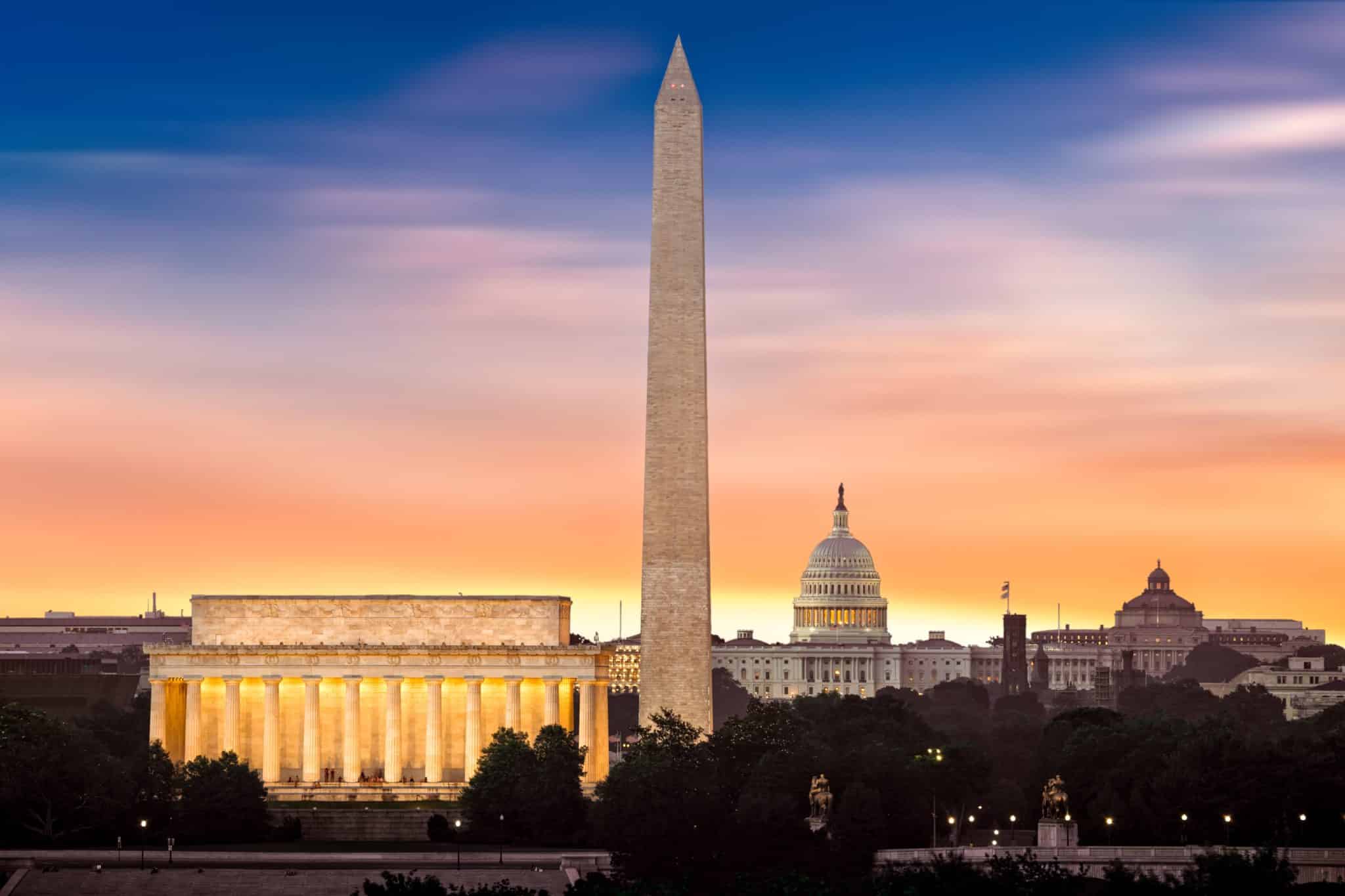 Start Making More Calls Today
Not sure which solution would be the best fit for your needs? We can work with you to find a solution that's right for your business.
get a free quote
What is the TRACED Act?
In the most logistical terms, it's the Telephone Robocall and Abuse Criminal Enforcement and Deterrence Act. It is a bipartisan bill that was proposed to help "deter criminal robocall violations and improve enforcement of section 227(b) of the Communications Act of 1934, and for other purposes."
But what is it really trying to accomplish, and what happens if it gets passed?
To sum it up, the TRACED Act "wants to encourage the FCC to broaden the TCPA again."
Seeks to reduce the forfeiture penalty to $10k per violation (it is currently $16k)
Would require the DOJ and the FCC to meet with the CFPB, the Department of State, the Department of Homeland Security, the Department of Commerce and the FTC about whether there are currently any laws that interfere with the TCPA's enforcement
Would require the FCC to implement regulations protecting telephone subscribers from receiving non-authenticated calls
Essentially, the end goal for the TRACED Act appears to be a more strictly enforced and more regulated TCPA.