Call Labeling Mini Series, Part 1: What Is Call Blocking & Labeling?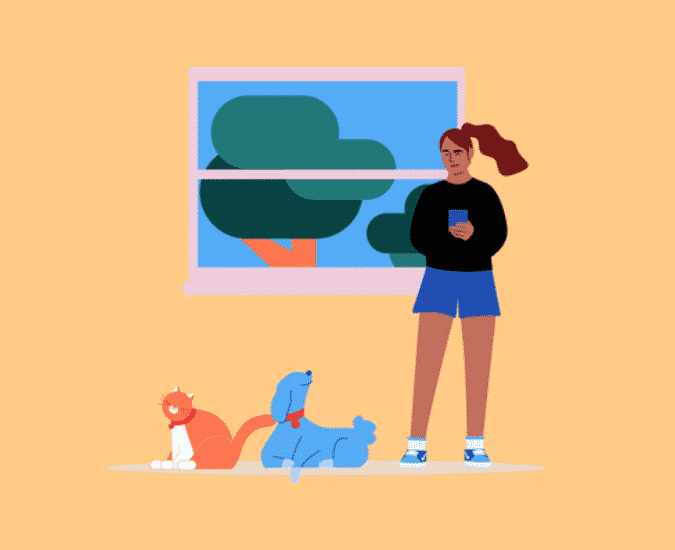 Start Making More Calls Today
Not sure which solution would be the best fit for your needs? We can work with you to find a solution that's right for your business.
get a free quote
If you're here, it probably means you want to solve your call blocking and labeling woes.
We're happy to say you're in the right place. This series will arm you with knowledge and tools to:
Understand call blocking and labeling 
Begin to address mislabeled numbers
Ensure your calls are not blocked or mislabeled so that your agents can have more conversations
Before we dive into call blocking and labeling problem solving, the first step is to understand what call blocking and labeling is.
What is Call Blocking and Labeling?
As Alex explains, every major cellphone carrier is working with third-party organizations to assign risk ratings to phone numbers.
Third party organizations provide risk ratings to these major carriers, and these risk ratings determine how the call is labeled, or if the call is blocked. 
Call labeling and the concept of risk ratings is separate from STIR/SHAKEN. STIR/SHAKEN protocols do not impact how your calls are labeled at this time.
At a high level, this is how call labeling works.
Your phone numbers and DIDs are given a risk rating by a third party (we'll cover how risk ratings are generated in a future episode!)
The third party organization shares this risk rating with the carrier
The carrier will decide whether or not to label your call based on the risk rating.
Questions about how call blocking and labeling works? We're happy to answer them. Book a meeting below to learn how we help our clients overcome their call blocking and labeling challenges.