A Tip from the Dialer Guru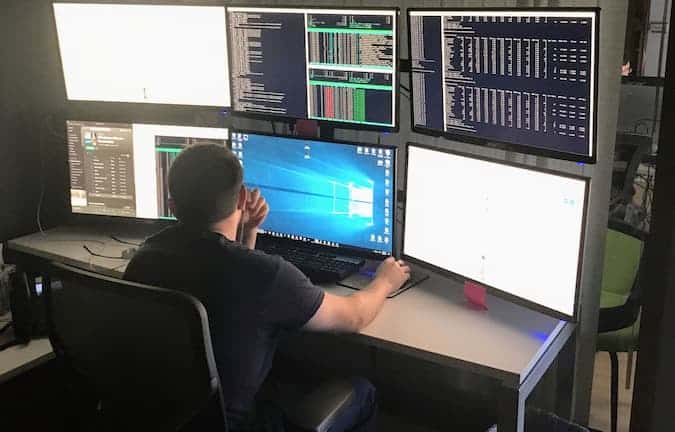 Start Making More Calls Today
Not sure which solution would be the best fit for your needs? We can work with you to find a solution that's right for your business.
get a free quote
Brandon's dialer tip is this:
Make sure when importing data to your autodialer, it is mapped out to the correct fields.
The most common mistake (or one of the most) I see agency management or owners making, is simply importing a csv file that somehow got jumbled up.
It's not uncommon (though it should be) for collection software to have somehow have transposed the first and last name of a consumer. Now this does not seem like too big of a deal, although when you go to import this data into an autodialer or predictive dialer with text to speech functionality (like Arbeit's Auto Dialer) you will notice it can cause some problems, like say this message is for Smith John, rather than John smith.
I highly recommend you double check the csv file you're handling and make sure data is correctly entered in your collections software.
Another way to prevent this problem is by using our Auto Dialer's preview function. With the quick click of a button it will show you a preview of the data before importing to prevent any errors such as these!
I understand these seem simple, but we all know during a busy day we can often overlook the simplest things.
A bit about Brandon, our dialer guru:
He is tier 2 support here at Arbeit, so sadly some of you may have spoke with him. I say sadly because Brandon is a problem solver, and that means if you spoke with him it was because you had a problem.
As you see by the above photo, he's able to multitask very well and handle all of your or anyone else's problems quickly and efficiently. He likes to think these problem solving skills are because of all the time spent playing RTS(real-time strategy) games.🤓
If your not already a customer, contact us and ask about our free trial with our innovative auto dialer system.