How Do You Start A Collection Agency? These 5 Tips Will Help You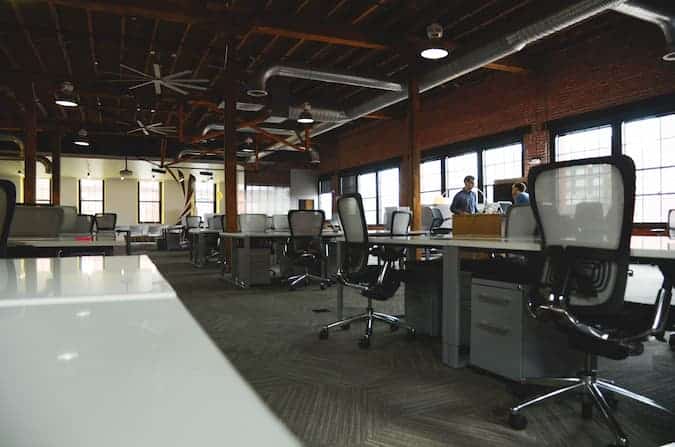 Start Making More Calls Today
Not sure which solution would be the best fit for your needs? We can work with you to find a solution that's right for your business.
get a free quote
So, you've decided you're going to start a collection agency. What's next? Here's 5 helpful tips to make the process as smooth as possible, from the people who used to run one themselves!
1. Figure Out What Type of Agency You Want to Start
There are different types of collection agencies. It's important to decide which type of agency you want to run. For example; you can buy debt and collect, have debt placed with your agency by a broker, or have a business directly place their debt with you. Deciding what's best for you and sticking to it is paramount to your future success.
A Tip from our CEO: When deciding which type of agency to start, it's important to find an untapped sector. It's important to find something that most people are not already collecting on. You have a better shot succeeding if you are one of the few collecting on something. For example, collecting on bail bonds.
2. Learn Debt Collection Laws
In the collection industry, remaining as compliant as possible will be a huge indicator of success. The collection industry is highly regulated. Studying debt collection laws is a great way to keep your agency away from potential TCPA lawsuits. Agencies must get a license for every state in which they are collecting. For more ways to ensure compliance, check our blogs, 5 Way's to Avoid a TCPA Lawsuit and 5 Tips to Call Compliance.
A Tip from our CEO: Start small and get licensed in a few areas, establish yourselves in those markets and then grow organically. As your business continues to grow, start to branch out to a few more markets. Don't spread your business everywhere from the start, as this could lead to costly mistakes. Take your time and grow your agency at a manageable pace.
It's important that you do not force anything when starting a collection agency. Don't try to start a large agency right away. Start off slow and small and let the growth be natural, do not force it. This is important if you have no experience in the collection industry. Learn the bumps in the road and find out what it takes to make your agency successful.
4. Use Technology to Your Advantage
Automation makes the job easier for sure! It's important to automate as much as possible. Automate things like payments through the website or anything else that can make the process easier. Also, using dialers like Arbeit Dialer and our TCPA Compliance manual dialing solution, Arbeit Click, will help to increase your agent's productivity.
Knowledge is everything, especially in the collections industry. It is important to keep educating yourself on the latest news and trends in the world of collections. Even when you think you may know everything, the industry will change and keep on changing. An example of the ever-changing industry is the constant changing of debt collection laws. The law changes to meet the needs of both agencies and consumers. It's even changing now as you read this blog.
One way you can keep up with industry-specific trends is by attending various conferences and events. The ACA International hold several events a year. These events are great for learning the newest collections news. One such event, the 2017 ACA International Fall Forum & Expo is happening very soon in November. If you want more reasons to attend ACA events, check out our blog 3 Reasons Why You Need to Attend ACA Events. Knowledge is a never-ending cycle with no finish line, so keep on learning.
Did you find these tips useful? Starting your own collections agency may be tough, but it is achievable. Just remember these five tips and your business will start off on the right track.