Soft Skills For Debt Collection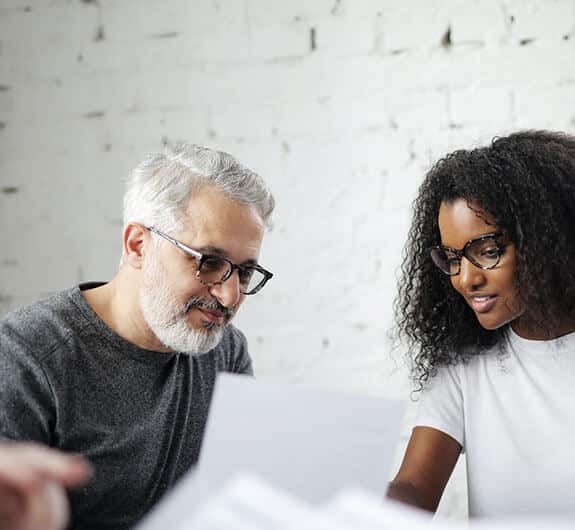 Start Making More Calls Today
Not sure which solution would be the best fit for your needs? We can work with you to find a solution that's right for your business.
get a free quote
What does it take to succeed as a debt collector?
Maybe you are in the middle of building a solid team of agents for your collection agency.
Or, perhaps you are looking to refine the skills of your existing team of agents.
Whatever the case may be, this episode will guide your understanding of the skills that make a great collector and how to look for them, combining great resources and real-life experience.
Soft skills are fundamental skills that can't always be taught.
Soft skills are something that don't always get addressed during interviews, but we believe they should be
You ask questions like can they use a certain software or perform a certain task, but not how well they communicate, their persistence if they are in sales, etc.
Here are a few soft skills to look for in a collector:
In debt collection, this is necessary. During negotiations, you need to make sure the deal you come to works for both parties. Both parties must succeed or there will be no follow through. Look for a collector who is willing to think win-win in all situations, and never accept a negotiation without at least trying to find an ideal solution.
An ideal collector will anticipate problems before they happen. They'll think about all the possible problems that might occur on a call with a consumer and prepare for every single one. That way, when objections come, they are prepared. They'll address these problems on the call, while they have the consumer on the phone. The simplest way to put this is if you work with a proactive person, you'll know.
Always be learning. Never stop growing. The collections industry is particularly fluid. Practice, practice practice your talk off. Learn about the industry and what's required of you. Constantly try to be better. There are plenty of resources, especially relating to sales, that can help collectors improve their trade. The easiest way to find out if someone is sharpening their saw is to ask them what they like to do in their spare time, if there's any book they've read that they enjoyed or learned something from.
If you want to read this book yourself, then click on the link below and check it out on amazon.
The 7 Habits of Highly Effective People: Powerful Lessons in Personal Change
Debt collection is an important skill and with the right agents in your seats, it can make all the difference. Combine the right agents with the right software and you'll be unstoppable. To see a free demo of Arbeit's productive an easy to use software, click below!
Like the debt collection news you saw? Subscribe to Arbeit U and get weekly info regarding the collections industry, excellent advice, helpful tips, and the latest news. Stay tuned for more videos!