Call Labeling Mini Series, Part 6: How Online Presence Impacts Call Labeling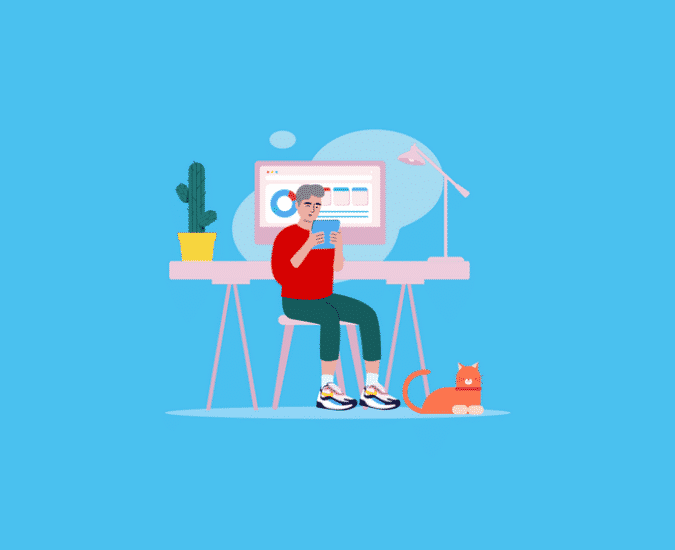 Start Making More Calls Today
Not sure which solution would be the best fit for your needs? We can work with you to find a solution that's right for your business.
get a free quote
In Part 4 of our call blocking and labeling series, we covered the three ways to address your mislabeled calls:
Register your numbers with the third party organizations who assign risk ratings.
Audit your online presence. What happens when you google your company name? What about your phone number? Put yourself in a consumer's shoes when they are first introduced to your organization.
Audit what your agents are doing and saying in their interactions with consumers. How often are they calling, and would their call script sound confusing to someone who knows nothing about your business?
If you read part 5 of our series, you'll remember that even registering your numbers will not prevent consumers from reporting you as spam. 
This is where your online presence comes in.
In this installment, our CEO Alex will break down:
Why your online presence plays a huge role in what happens when a consumer receives a call from you, and;
What you can do to ensure consumers are compelled to work with you, and not report your number as spam when they receive it
How Does Online Presence Affect The Way Your Calls Are Labeled?
If you're ready to start wrapping your mind around your online presence, here's a great exercise to start with:
Google your phone numbers. 
Google your company name. 
What do you see in the search results? You might see a link to 800 numbers, or an ad from a consumer attorney welcoming new clients who have received a call from you or your number.
Now imagine you're a consumer who receives a call from your number, and decides to Google it.
Would you call back if that is what you saw?
How To Improve You Online Presence
This is the power of your online presence: Crowdsourced reporting plays a huge role in how your call is labeled. Consumers are much more likely to report your number if your online presence is suspicious, or missing altogether. 
Improving your online presence is a never-ending process that can't be fixed overnight, but here are some quick tips to get started:
If you don't have a website, build one. Even if it's a single page, you can begin to build your online presence from there.
Create a Google My Business account. It's free! This will ensure your company appears on the right panel when someone searches your company name.
Start to build SEO content on your website so that you rank higher when your company name is searched.
Address consumers on your website – not just clients. 
You should be working towards taking the number one search result when your company name or phone number is searched.
Ownership over your online presence is a critical step in improving the way your calls are labeled, and preventing them from being blocked.
To learn more about improving your online presence, download our free eBook below!