How to Prevent Your Debt Collection Emails from Going to the Spam Folder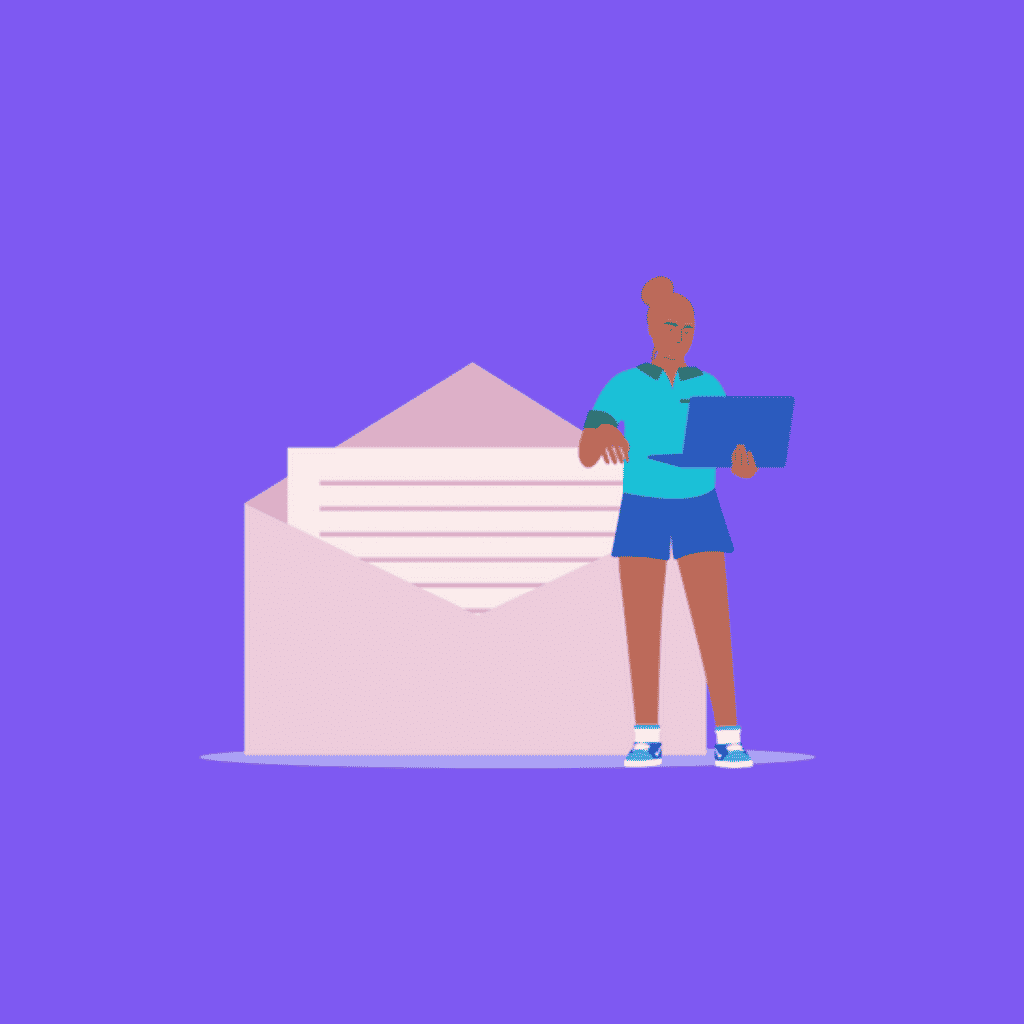 Start Making More Calls Today
Not sure which solution would be the best fit for your needs? We can work with you to find a solution that's right for your business.
get a free quote
When Reg F went into effect on Nov. 30, email was officially sanctioned as a compliant means of communication.
Even alongside more modern channels like texting, email still holds up as an effective way to communicate. In fact, 74% of Baby Boomers think email is the most personal channel to communicate. 


Whether you are an email aficionado, or the green light from Reg F has compelled you to try for the first time, all email users have one thing in common: emails sent at scale are at risk of being marked as spam.
An email that goes to a consumers spam folder has a small percent chance of being seen and opened. Even if it is opened, a consumer will consider it illegitimate because it's in their spam folder.
You came to this page because you want to prevent this from happening, and you're in the right place. We're going to cover:
Why webmail providers flag emails as spam in the first place
How to prevent your emails from being flagged
How to check the health of your email address
Ready to start owning your email strategy? Let's dive in.
Why Do Your Emails Go To Spam In The First Place?
Over the last few years, there has been a bigger push for spam email filtering.
In the same way that carriers are trying to protect their customers from spam calls, email service providers are cracking down on spam emails to keep inboxes everywhere tidy.
Here are a few common reasons that your perfectly legitimate email ends up in the Spam folder:
Your IP Address Has Been Used for Spam: Your emails could get flagged as spam if spam has come from your IP address in the past (even if you have never sent spam yourself.)
You Have Low Engagement Rates: Webmail providers factor in metrics like open rates and deletions when making spam filtering decisions.
Your List Has Too Many Inactive Accounts: A high volume of email addresses that appear to be inactive can set off alarms to spam filters.
You've Fudged Your "From" Information: If the email you send is "from" Elon Musk but the reply-to email address doesn't match, you are not only breaking the law, but you will also likely be marked as spam.
What Can You Do Right Now to Prevent Your Emails From Being Labeled As Spam?
Whether you are just getting started with an email strategy, or you already have a rigorous email strategy in place, it's important to audit your engagement rates and ensure your deliverability is in tip top shape.
Here are 5 ways to get started.
Collect Opt-Ins Diligently
Email marketing has one golden rule: Get permission to email first. 
Sending an email without permission gets risky fast. In addition to the debt collection rules that require consent, violating the CAN-SPAM Act can be subject to penalties of up to $16,000 per violation.


Encourage Subscribers to "Whitelist" Your Emails
Ask your subscribers and/or recipients to add your email address to their address book. If your email is already being marked as spam, ask your recipients to mark you as "not spam" and move your email to their inbox.
Watch Out For Trigger Words In Your Subject Lines
Spam trigger words are phrases that email providers automatically flag as fraudulent.
These words and phrases typically overpromise a positive outcome with the goal of getting sensitive information from the recipient.
You can find a full list of words here.
Here are some examples that could legitimately be used for debt collection, but should be avoided:
Opt In
Eliminate debt
Lower interest rate
Sent in compliance
Make It Easy To Unsubscribe
Most email services that send mass emails automatically include a link to unsubscribe at the bottom of the email body.
For debt collection, it's important to make this as conspicuous as possible to the consumer. 
Do Regular Check-Ups On Your Lists
Conduct audits on your email lists at a cadence that makes sense for you and remove contacts who have never engaged with your emails.
This will ensure you're not crowding the inbox of a consumer who is sending clear signals they don't want to hear from you via email. These consumers are more likely to mark your email as spam.
Check The Health of Your Email Address
Embrace Email As A Channel - But Play By The Rules
As long as your are operating with consumer preferences in mind, email is an incredibly useful tool to communicate in debt collection.
Just like with calling, webmail providers do everything they can to protect recipients from fraudulent messages. Make sure you are abiding by these principles, and you can create more consumer-friendly practices, leading to better conversations.