The Top 5 Debt Collection Conferences to Attend in 2022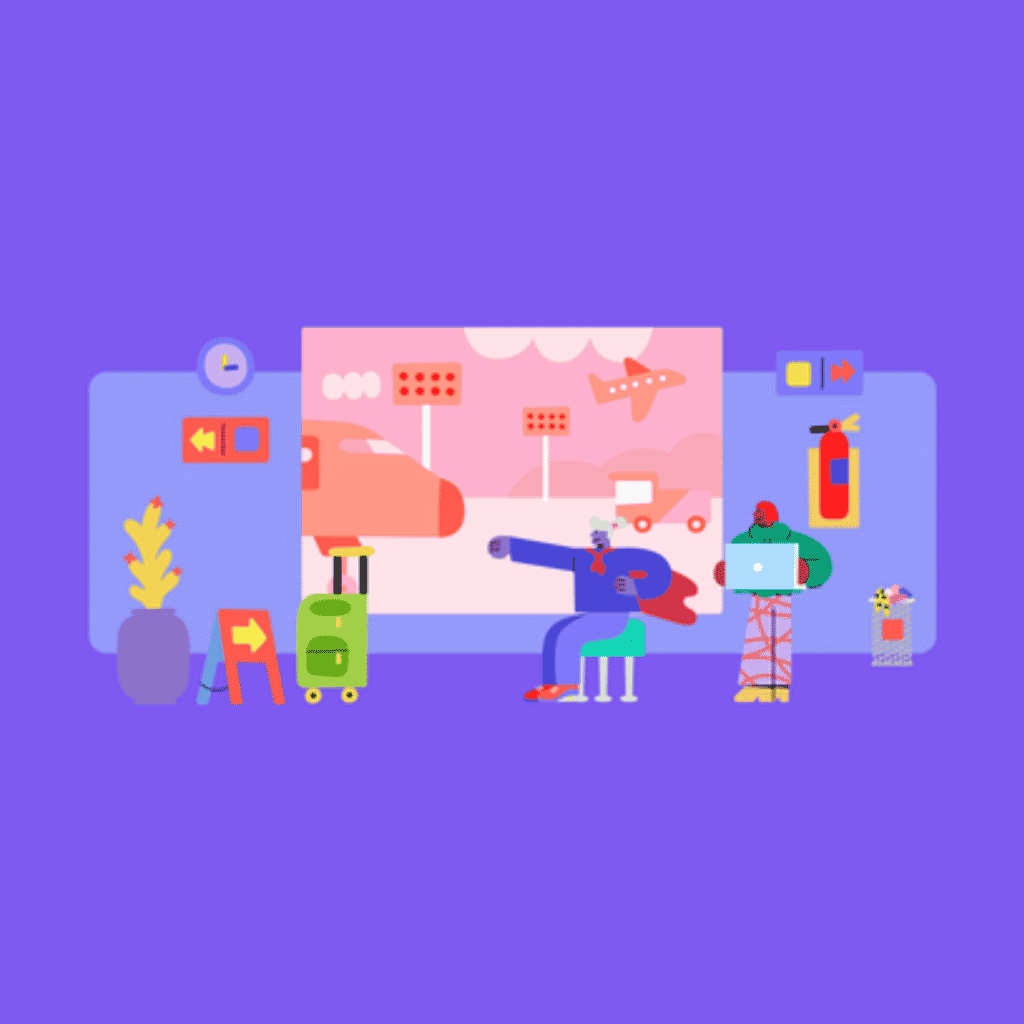 Start Making More Calls Today
Not sure which solution would be the best fit for your needs? We can work with you to find a solution that's right for your business.
get a free quote
If there is one thing we know for sure, it's that the debt collection industry knows how to do conferences.
The trade associations in our industry create experiences that foster relationship building, education and inspiration to keep making the debt collection industry better.
Here are the top 5 conferences we can personally vouch for and recommend attending in 2022.
Registration gets you access to more than five hours of content aimed at helping collectors, customer service and contact center representatives, and anyone speaking with consumers over the phone improve their performance.
Collector Live is an event aimed specifically at collectors.
In the past, the event was streamed live and then recordings were made available to registered participants afterwards.
This year, the event will not be streamed live.
Instead, the recordings for each session will be available soon after the presentations are recorded. You can choose to screen the presentations for your staff however you want. Get them all in a conference room and watch each session one after the other. Show one session per day before they start making calls to reinforce specific ideas. Watch sessions every day at lunch. The choice on how to view and share the content is entirely up to you.
Cost: $397
Feb. 7-10, 2022 | Las Vegas, NV
Debt buyers, originating creditors, collection agencies, law firms, brokers and affiliates gather for timely industry education, in-person networking opportunities and business development prospects.
Offered over three days, RMAi coordinates a diverse agenda with topics that address timely receivables management industry issues, and also plans networking events that form key relationships.
Cost:
Early (10/1/21 – 12/14/21): $1,095 / $1,495 for Non-Member
Standard (12/15/21– 1/4/22): $1,295 / $1,595 for Non-Member
Late (1/5/22– 2/10/2022): $1,345 / $1,695 for Non-Member

March 16-18, 2022 | Las Vegas, NV
IGNITE is about how the debt collection industry can transform further than we have already to reignite our businesses. What new products, services, markets are available and how do we create new agile operational and compliant business models to manage it all?
IGNITE has three session tracks:
Optimizing Technology
This track provides agency leaders the confidence they need to integrate technology designed to expand revenue and strategically utilize modern systems to maximize efficiencies and drive client satisfaction.
Operations: Better Business Today
The ARM industry is facing extraordinary uncertainty stemming from a pandemic, economic and political pressures coupled with shifting client and customer expectations, all in an evolving technological landscape. We can't lose sight of the people pushing the results.
Because business is changing, it's more important than ever to give your team the energy to reach higher performance, up-skill, recharge, and gain the decisive competitive advantage you need to forge ahead in 2022.
Compliance: The New Tomorrow
Agency leaders and compliance teams throughout the industry are facing a slew of changes to the regulatory landscape that must be carefully navigated. Join us for a deep-dive into the regulations that will impact your business this year.
After the upheaval of the last two years, now is the time to prepare for anything 2022 may throw at us – set the groundwork now for building even more strength in your compliance program.
To register: memberservices@acainternational.org or (800) 269-1607
July 20-22, 2022 | Orlando, FL
ACA International is ACA's flagship event featuring a lineup of inspiring keynotes on the main stage, as well as industry innovators, wayfinders, and experts who share business operation tips and insights in education sessions.
It is their largest event of the year, which also includes fun networking opportunities and social gatherings.
To register: memberservices@acainternational.org or (800) 269-1607
Date and Location TBD!
The mission of the WCCFC is to connect the debt collection industry's leading female talent so they can gain skills, expertise and relationships. There is also a virtual version of the event.
Online activities to bring women together – virtual morning yoga, escape rooms, book clubs and unique icebreakers.
Attendees are sorted into small teams, who navigate the event together, making a large conference feel small, intimate and friendly.
Virtual group discussions and games to facilitate meaningful conversations and connections.
Virtual Pass: $499
No matter how large your team is, or what type of debt you collect, attending a conference is one of the best ways to immerse yourself in an industry that is constantly evolving, learning and bettering itself.