Back to Case Studies
Niagara's Honeymoon Sweets
Niagara Falls, NY
How one small business improved communication while cutting costs. With Arbeit's hosted VoIP phone system, Niagara's Honeymoon Sweets saved on monthly expenses, increased flexibility, and eliminated downtime.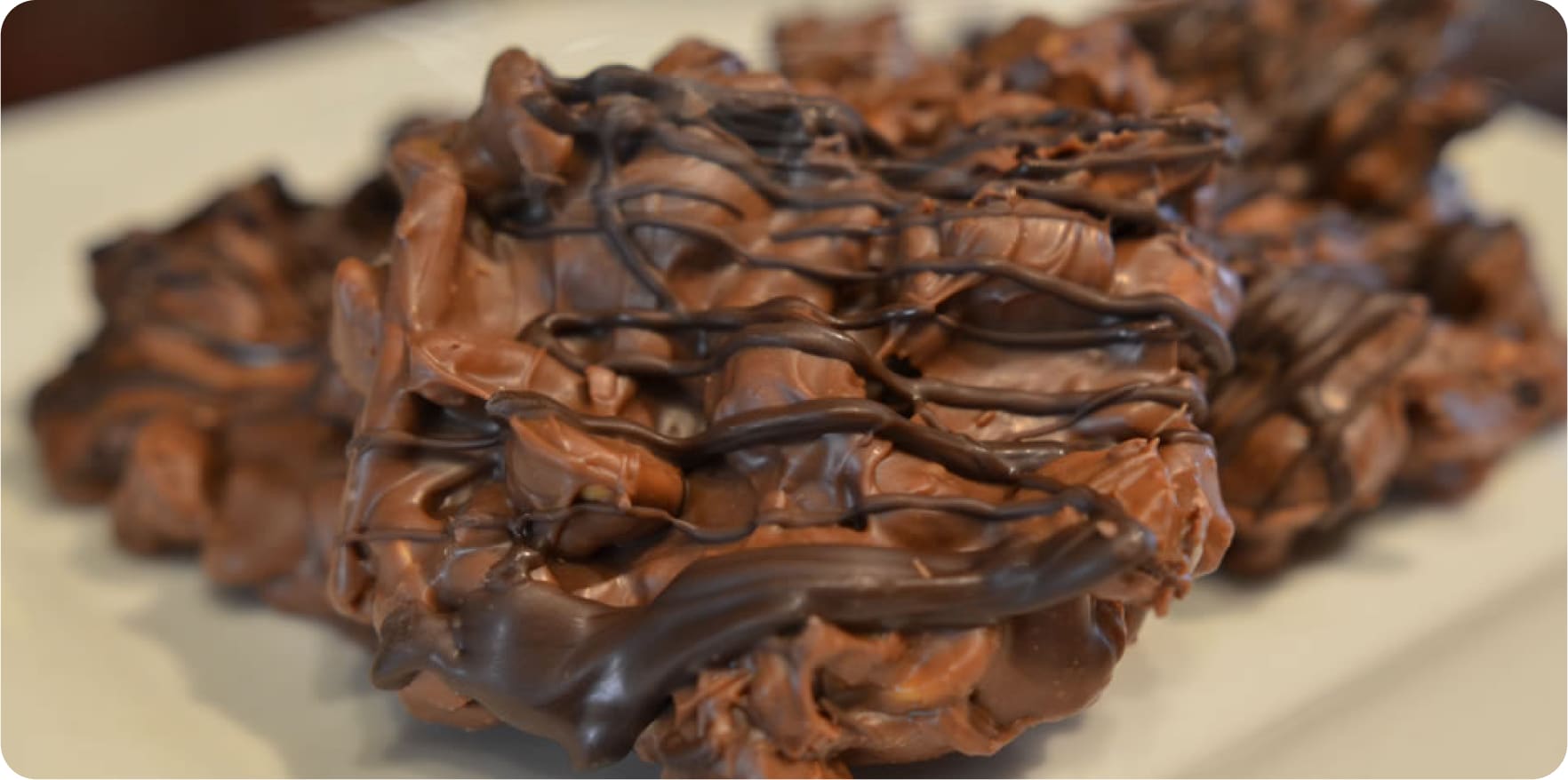 The Results:
50% Saved On Monthly Expenses
Eliminated Downtime
Increased Mobility
Industries
Confectionery
Manufacturing
Retail
Their Needs & Our Solutions
Cost-effective operations that facilitate great customer relationships are the key to small business profitability.
For Mary Ann Hess, owner of Niagara's Honeymoon Sweets, that need is even greater. In addition to running a chocolate factory, she owns and manages a gift shop and salon.
Any small business owner understands the constant need to be available at a moment's notice for customers and team members. Mary Ann Hess is no exception. She is quite literally always on the go. Making deliveries, meeting with clients and purchasing goods are all regular activities for her. She needed to find a phone system that was as reliable and flexible as she was in running her three small businesses.
Reliable VoIP Service

Mary Ann Hess's first priority was finding a phone system that, as simple as it sounds, actually worked. Before switching to Arbeit Voice, she was a Spectrum user.

"Calls were breaking up or shutting off, calls were dropping, I was losing customers, I said to myself, 'enough!'" she said.

With Arbeit Voice, these types of interruptions were no longer a concern.

Cost Savings

With Spectrum not only was Mary Ann dealing with unreliable service, but she was also paying more for that service. Only one year after subscribing to their service her phone bill was hiked up by one-hundred dollars. It came as a pleasant surprise when Arbeit was able to reduce her phone bill by fifty percent, while eliminating downtime.

Mobile Capabilities

In addition to the cost savings & reliable phone service, Mary Ann loves how flexible Arbeit Voice allows her to be. She immediately took advantage of Voice's mobile service & capabilities. With three extensions in her multi-use building, her mobile phone goes where she goes so that she never misses a call or voicemail when she's outside of her building. "It makes things so much easier to be a little more mobile. That's a big feature for me."

Superior Customer Service

With Arbeit's dedicated and responsive in-house support team, Mary Ann no longer has to deal with sub-par customer service from big corporations. "I love the personal touch," she said. "Things get taken care of immediately whatever the situation is, I don't have to wait and get put on hold, or wait days for someone to get back to me. Arbeit never turns their back on their customers."

Arbeit Voice Empowers Small to Mid-Size Businesses

With Arbeit Voice, your small business gets so much more than just a business phone. For Mary Ann Hess, the exceptional call quality and zero downtime was a necessity for running her three businesses. Arbeit's mobile service, exceptional support, and cost savings were added bonuses. Since switching to Arbeit Voice, Mary Ann Hess has never looked back.
Start Making More Calls Today
Not sure which solution would be the best fit for your needs? We can work with you to find a solution that's right for your business.
get a free quote
Connecting With Us Is Easy
1. Meet With Us
Meet with one of our product experts and we'll work with you to determine which of our solutions are or aren't a good fit for your business.
2. See it in Action
If you're still interested at the end of the meeting, you'll have the option to either see a product demo, start a free trial, or both.
3. Make The Switch
If and when you decide you're ready to make the switch, we'll handle the setup of your new cloud-based communications system at no additional cost.